Businesses are no longer confined by borders and can build a worldwide customer base. It makes sense; with the right product, cross-border selling can be an innovative and low-cost way to expand. It's a massive opportunity for retailers, with the cross-border e-commerce market expected to reach a value of $2.25 trillion by 2026.
Becoming an international retailer is easier than ever before, and while this has paid dividends for many, it has also brought challenges. Most notably, the difficulty in capturing quality international data. Poor quality customer data is an issue that can have severe repercussions on significant components of a global strategy, including logistics, payments and customs. Not to mention the threat it poses to the customer experience.
To overcome these factors and build strong and lasting connections with customers all over the world, international retailers must think global but act local. In this article, you'll learn how the best quality location data enables brands to take full advantage of the growing international consumer market.
Rise of online shopping enabling global growth
The explosion of smartphone adoption, social media penetration and new eCommerce technologies has put the world at our fingertips. What's more, the effects of the Covid-19 pandemic have accelerated the digital transformation agenda, driving a boom in online shopping to combat stay-at-home orders and lockdowns. And this trend has shown no sign of slowing down.
Just two years ago, only 17.8% of sales were made from online purchases. That number is expected to reach 23% by 2025, which translates to a 5.2% increase in just five years. And cross-border eCommerce, the new normal, represented 22% of global eCommerce this year.
It's clear that the way consumers shop has permanently changed. Most expect to buy ready-to-wear fashion straight from Paris runways or skincare products from South Korea with a few clicks. Whether you're a small business or larger enterprise, your customer satisfaction and brand reputation depend on you getting every product to its destination with no issues. While places like South Korea, with their well-developed payments and logistics infrastructure, are leading in the cross-border commerce game—their online sales already account for 37% of all retail activity—other emerging markets are still at the beginning stages of digital maturity.
The world may be much more connected, but retailers still struggle to reach international buyers due to the strong barriers built by poor data quality. Fortunately, with a bit of insight into effective collection and management and the right tools, any seller can achieve the same quality of international data as expected from their domestic data.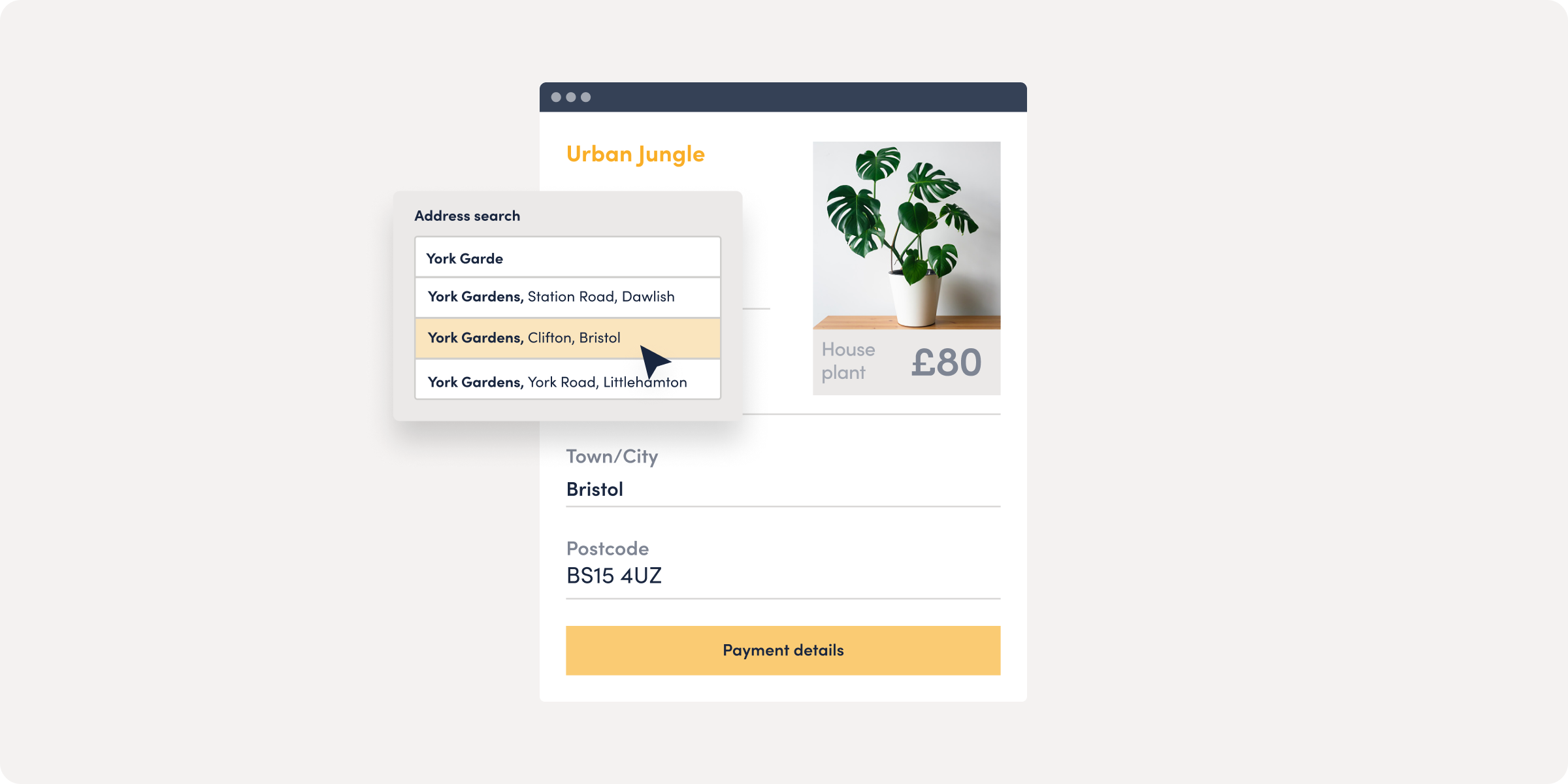 Challenges of global expansion 
Though going global is inevitable for most companies, and data can be collected quickly and easily, good international data collection is a challenge. With 249 continuously changing countries, 139-character scripts, 6,000 languages, and over 130 different address formats globally, it's easy to see why capturing international data is tricky. Across each border lies a whole new set of requirements and cultural differences. Retailers that fail to take these into account risk alienating cross-border customers, leaving them feeling that their sites have not been created with them in mind. 
Many differences can be obvious – currencies and languages, for example. Others are more covert but can lead to just as many problems if ignored – different address formats, personal naming norms and varied preferred payment options, to name but a few. These problems are only compounded when trying to capture international address data in hard-to-address cities or rural areas with unfamiliar systematic address systems. Let's dive deeper:
Language barriers
Perhaps a retailer is shipping goods to Italy, serving all customers an Italian-only web experience. What about Italians living in the Trentino-Alto Adige region, where German is the primary language? Indeed, they will likely abandon a site that doesn't meet their language needs. The truth is, most customers would rather think, act, and buy in their own language. And the data backs our claim. If a company chooses not to localize the buying experience, they risk losing 40% or more of the total addressable market.
Variations in Address Structure
Parts of an address can differ widely depending on where you are in the world. These variations can make it difficult for corporations to launch their business beyond borders. In some cases, streets and house numbers are entirely absent. Lightly populated or rural areas can often be made up of unnamed roads and unmarked buildings, leading to inaccurate address data collection, poor identification, and low accessibility. Consider Puerto Rico street addresses. An estimated 30% of dwellings have no formal address whatsoever, making identifying locations challenging, even for residents.
Complex Address Formatting
The majority of global addresses look different from one another, making building the right checkout or payment forms an intricate process. For those accustomed to filling out U.S. address forms, entering the unit number followed by the street name plus the apartment number and finishing with the state and zip code may seem customary. However, in Japan, people start their address by entering their postal code. If the company is in France, they will ask for the building number before the street name, while German forms will ask for the street name first, along with your academic title, an essential part of the address there. Ideally, data entry forms should match the cultural norms of the place in question.
And those are only the tip of the iceberg. To develop a complete understanding of global navigation and combat these challenges, practices like capturing, systematically cleaning and standardizing address data should be adopted.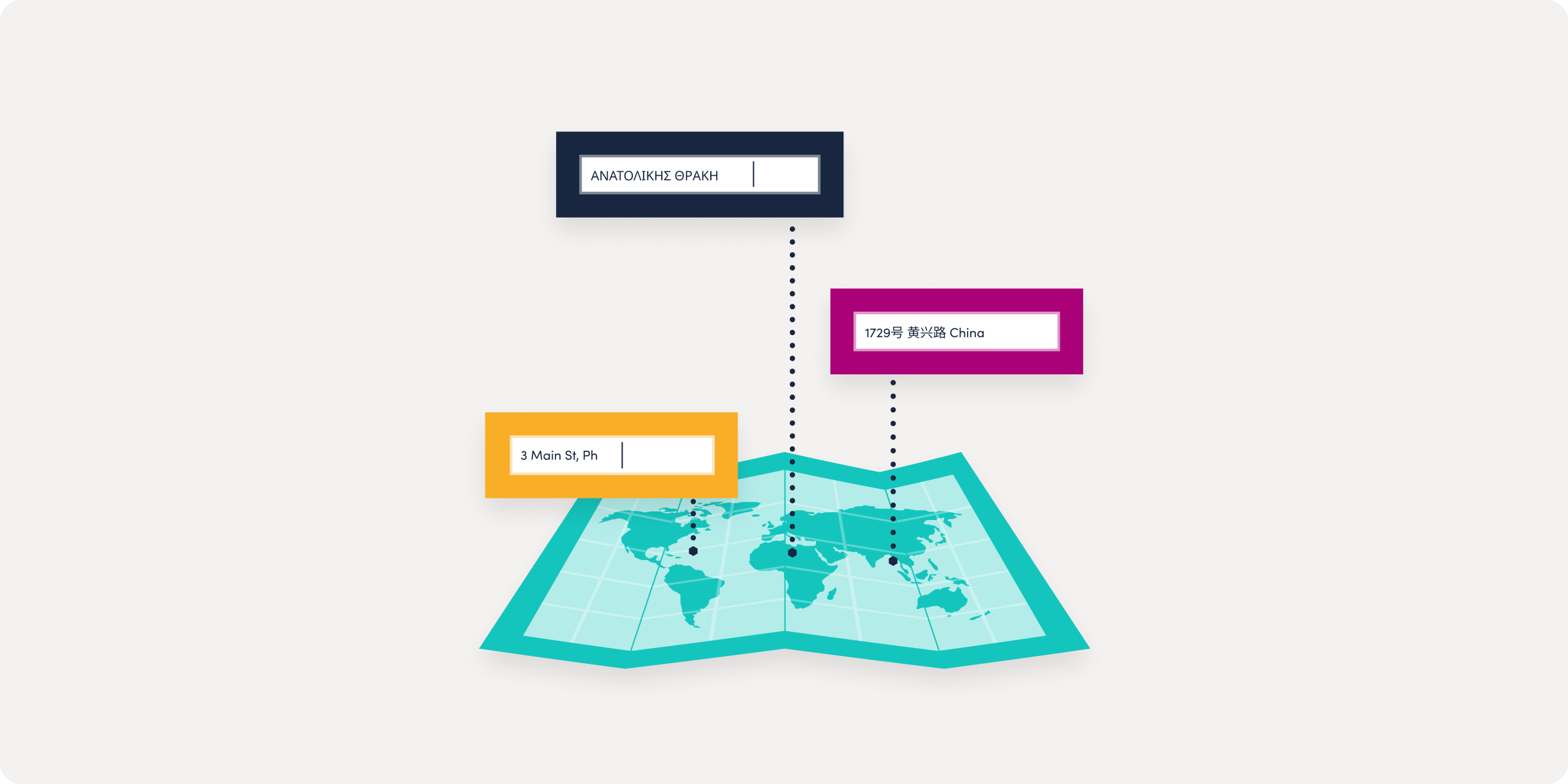 Benefits of using the right data
Today, retailers like Amazon are successful internationally because they have understood and followed the golden rule of success – think global, act local – especially when it comes to data. One size does not fit all, and it certainly does not help you connect with the many different customers worldwide. Localization should be a rigorously planned and executed business strategy for any company looking to grow internationally. And that plan begins with data.
Few companies are equipped to meet the needs of truly international customer data sets. Additionally, many retailers still fail to grasp the impact poor data has on their business. According to Gartner, poor data quality costs organizations an average of $12.9 million yearly. Cost is only one factor; if data quality and completeness are lacking, any decisions made will be misinformed and ultimately have disastrous impacts on overall business productivity.
Thankfully, overcoming the challenges of bad data are easy with a reliable address verification API. A provider like Loqate that offers premise-level global data, tools for fast address capture, seamless verification and more, can help ensure your business collects, verifies, and enriches customer data from all over the world. In fact, our most recent study, where we surveyed over 3,000 global consumers, found that 42% of respondents believe retailers who offer an address autocomplete solution are more trustworthy than vendors not offering this feature.
Ease and speed are essential for any online journey, and consumers have little patience for retailers without an auto-complete address finder tool. 41% of global consumers admit to abandoning orders if they can't easily enter their address. Unsurprisingly, the retailer suffers the most consequences of low-quality address data. Even if the address is input manually, without validation of accuracy and proper formatting, there is no guarantee the order will even reach the customer.
In addition to improving the process of ordering and delivering goods, ensuring global data quality enhances your sales and marketing efforts and streamlines logistics and engineering operations. By validating international addresses against our world-class data sources, including USPS and Canada Post, you can quickly and easily enhance customer experience at all stages of the customer life cycle. For customers, this means friction-free and reliable service. And for businesses, this provides the power to reach customers wherever they are in the world.
Customer Story: ON THAT ASS reaches customers across the world powered by Loqate's global address data
At Loqate, we understand that global location data can make or break an international expansion strategy, and we've also seen the impact it can have when a retailer gets it right. Our customer ON THAT ASS, Europe's most unique boxershorts subscription service provider, is a prime example.
With worldwide ambitions and fast-growing customer expectations, ON THAT ASS required a heightened focus on the quality of the data they were bringing into their systems while ensuring they did not skimp on the customer experience. They implemented Loqate's Address Capture API to ensure they could easily collect accurate customer data, enabling them to deliver orders first time.
ON THAT ASS brought on Loqate to make three major improvements, the first being the acceleration of their online sign-up process. The second, to enhance the quality of their customer data. And third, to get an understanding of the address system in each country.
After choosing Loqate as their addressing expert, ON THAT ASS received access to the most curated premise-level address data from 249 countries and territories in 6,500 languages and 180 postal formats. Our type-ahead engine did all the hard work, narrowing down address results based on location, auto-correcting errors, and localizing the search experience on a global scale.
This resulted in a 31% Increase in the speed and conversion rate of their online sign-up process, a 30% decrease in invalid addresses and cost savings of 30K euros each year.
"Initially, we were drawn to the usability and speed of Loqate's Address Capture tool. But the worldwide coverage of their address data also became a key factor for us."
Wesley van Ham, Senior Data Specialist at ON THAT ASS
An addressing specialist for global ambitions
As the cross-border commerce market continues to grow, don't assume you know it all; get to know your customers, their cultures, languages and local nuances. And when it gets hard, call in Loqate, the address specialists so you don't have to be. Invest in getting it right, and not only will your customers have a better user experience, but the data you capture will ensure you can communicate with customers no matter where they are in the world. Think local, utilize cultural knowledge and tools to achieve top-quality data collection and watch your company go global.
Loqate is the world's most trusted location intelligence service, helping every business in the world reach every customer in the world. Over 20,000 businesses rely on Loqate every day to reach their customers across 250 countries and territories. Loqate's expertise in global addressing is supported by team members located around the world, including the US, UK, Germany, Malaysia, China and Australia. Loqate is a GBG solution. GBG, experts in digital identity, offers a range of solutions that help organizations quickly validate and verify the identity and location of their customers. For more information, visit: www.loqate.com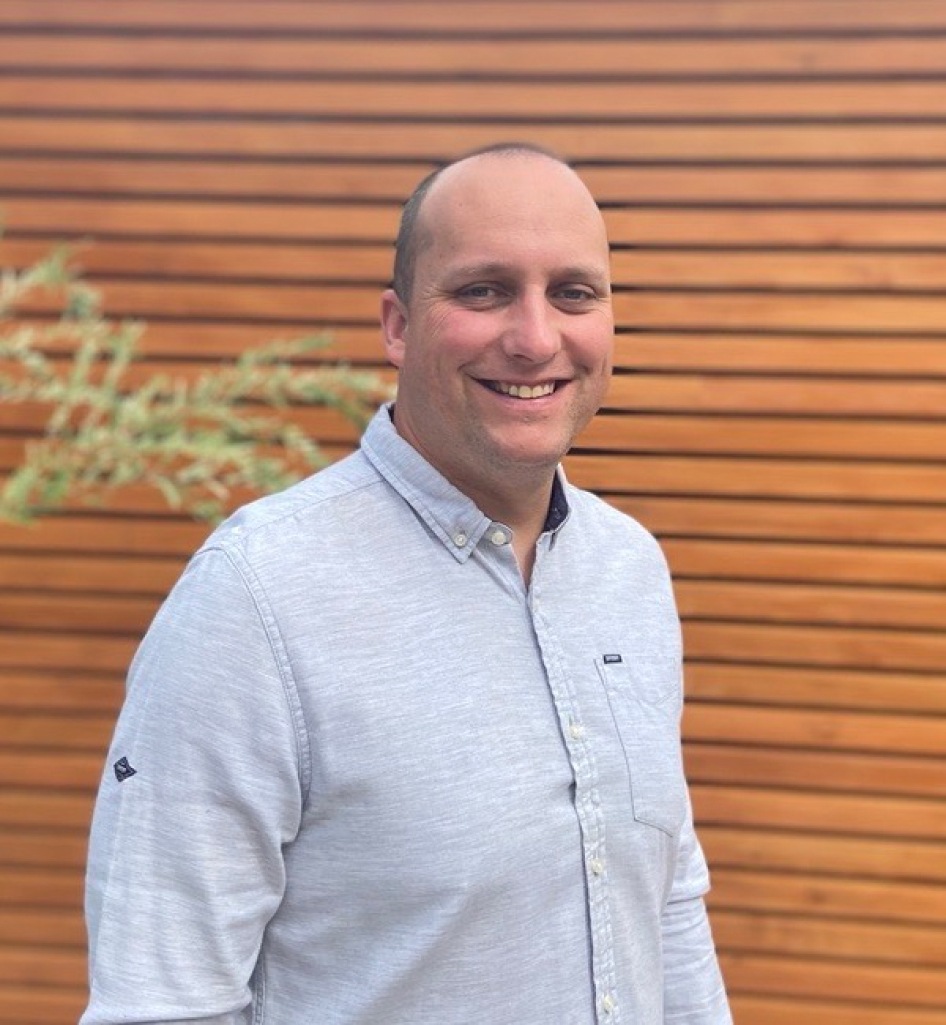 Chris Boaz
Chief Marketing Officer @ Loqate
Chris leads the global marketing function for Loqate, GBG – a global technology specialist that enables businesses to prosper online through a range of digital identity solutions.