Consumers' desire for convenience is driving the expansion of the e-commerce sector as the world embraces a digital-first lifestyle. According to Michael Keenan of Shopify, online purchases are expected to account for 20.8% of revenues in 2023, with growth projected to continue and reach 23% by 2025.
This growth presents a significant opportunity for businesses seeking to sell their products or services online. However, with the proliferation of businesses moving online, it is becoming more challenging to stand out in the crowded market. Therefore, keeping up with current buying trends is essential for anyone engaging in the business world. With this in mind, our media partner Parcel Monitor has explored a list of the top e-commerce trends to watch out for in 2023.
Greater Customer Experience Enabled By Augmented Reality
The first trend that we should mention is Augmented Reality (AR), a technology that is drastically changing the e-commerce sector. AR is useful in allowing consumers to visualize a 3D model of a product overlaid in their actual environment using a smartphone or tablet. This, in fact, creates a more realistic and immersive shopping experience that ultimately results in more confident and well-informed purchasing decisions.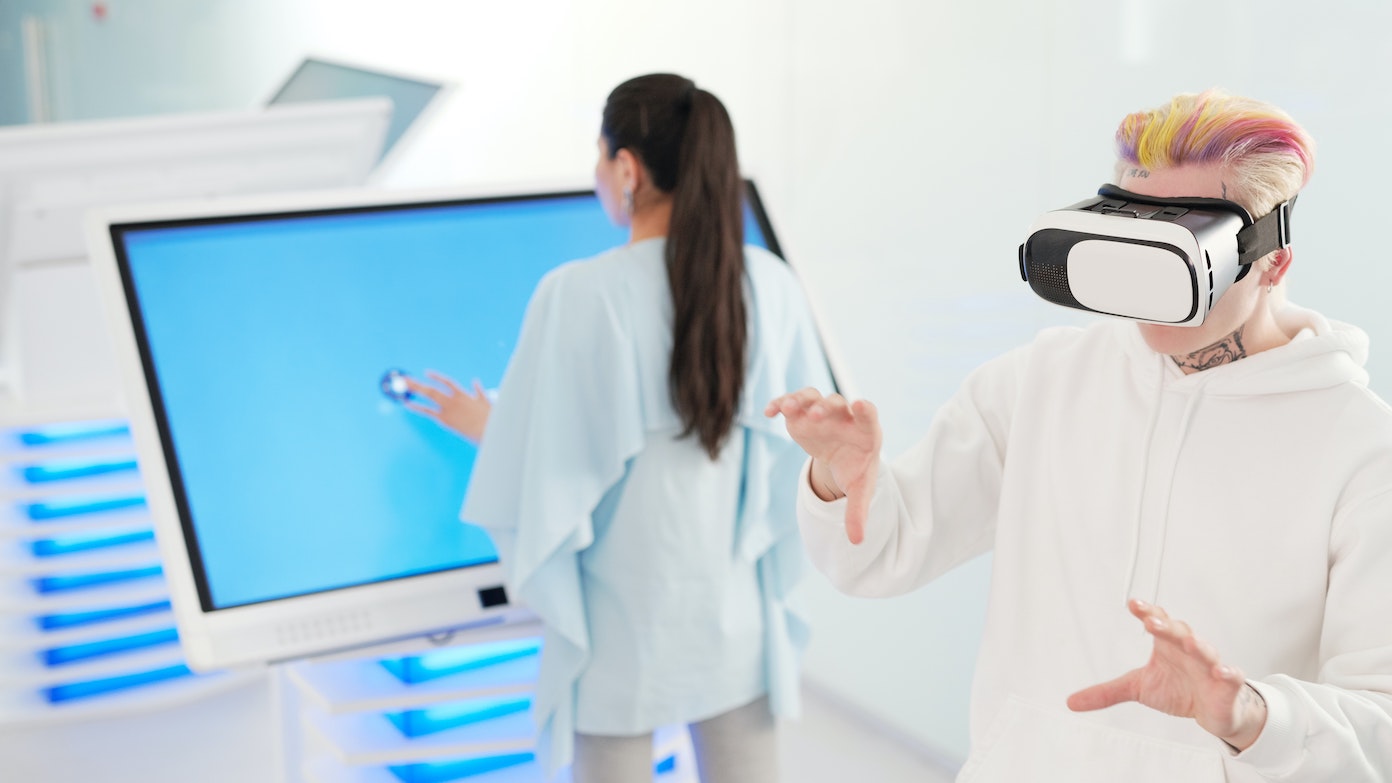 (Image Source: Darlene Alderson/ Pexels)
Many merchants confirm that AR can assist in outlining a product's characteristics and functioning, resulting in some sort of a virtual showroom that presents items in a more interesting and dynamic manner. Through remote assistance and problem-solving, AR can also be used to provide on-demand customer service and help users resolve issues and get assistance immediately.
A try-before-you-buy experience enabled by AR works particularly well for the beauty and cosmetics industry. The Sephora Virtual Artist feature, for instance, allows users to digitally "try on" their chosen makeup. According to the firm, over 8.5 million people have utilized the technology and 200 million colors have been experimented on since its launch.
Increased Personalization Through Artificial Intelligence and Machine Learning
The rise in personalisation thanks to artificial intelligence (AI) and machine learning (ML) is another notable e-commerce trend. Businesses can use AI and ML algorithms to evaluate vast amounts of consumer data, including demographic data and browsing history, to provide individualized product recommendations, promotions, and even pricing. For example, Netflix employs ML technology to suggest tailored movie and TV show titles, while Amazon uses its AI-backed recommendation engine to suggest products based on a customer's search queries and prior purchases.
Chatbots, which are virtual assistants that communicate with customers and offer individualized help using natural language processing (NLP), are another example of how AI and ML are increasing customization in e-commerce. Chatbots are helpful in guiding customers around an e-commerce website, responding to concerns about products, and even making tailored product recommendations.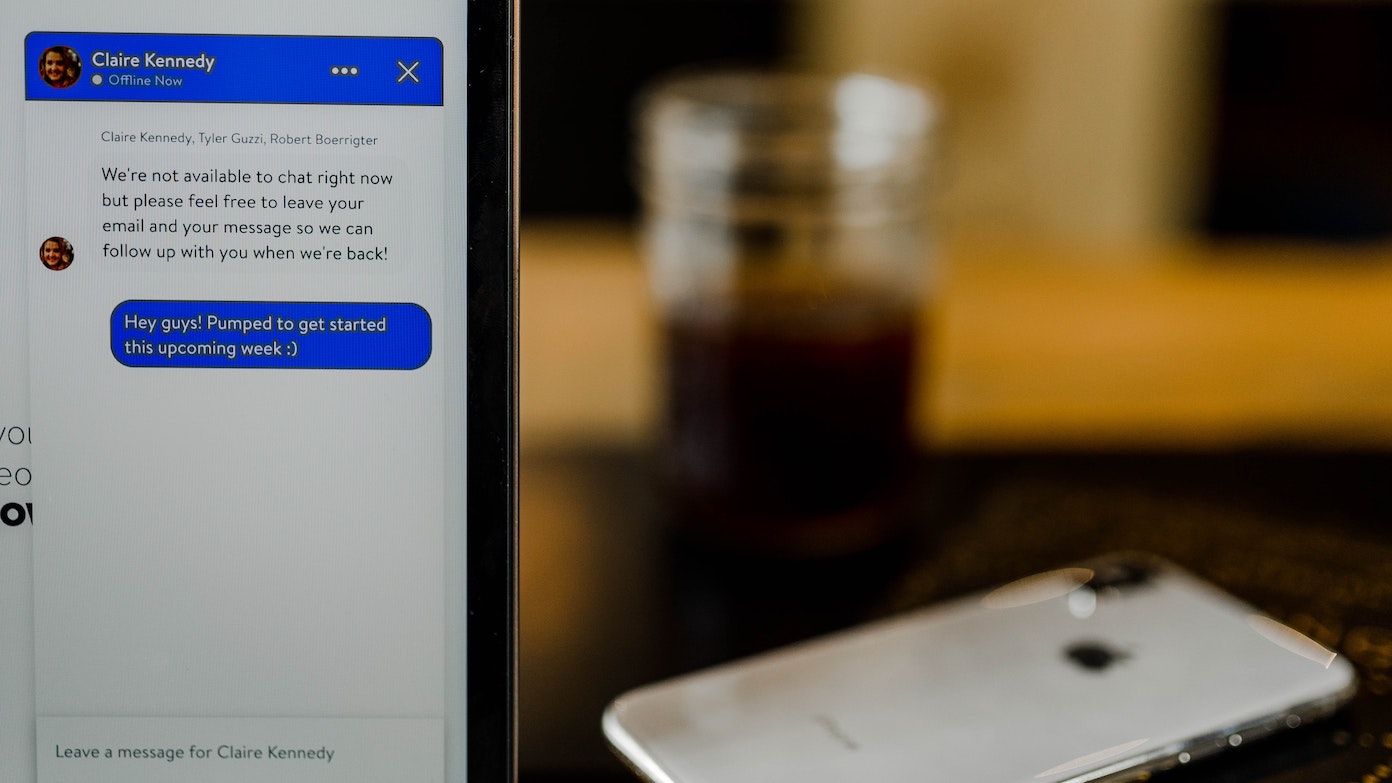 (Image Source: Austin Distel/ Unsplash)
Let's take a look at a very well-known fashion brand – H&M. In early 2016, the well-known retailer introduced a chatbot on the Canadian messaging service Kik, which is utilized by 40% of teenagers in the United States. Customers may see, share, and buy things from the H&M catalog using the chatbot. It provides a sample of a personal stylist service by gathering detailed information on the customer's appearance through photo options and style-related questions. Customers can use the bot to build their own ensembles, vote on and browse outfits made by other users, and shop once it creates a style profile.
Growing Emphasis on Mobile and Social Commerce
Mobile and social commerce have received more attention recently as a result of the expansion of mobile and social media. E-commerce companies have acknowledged the necessity to adapt their websites for mobile devices given that the majority of internet users access the web via mobile devices. In order to give customers who are on the go a seamless shopping experience, many companies are increasingly establishing mobile-friendly websites and apps. For instance, well-known e-commerce sites like Amazon and eBay offer mobile apps specifically designed to let users explore and buy things on their smartphones and tablets.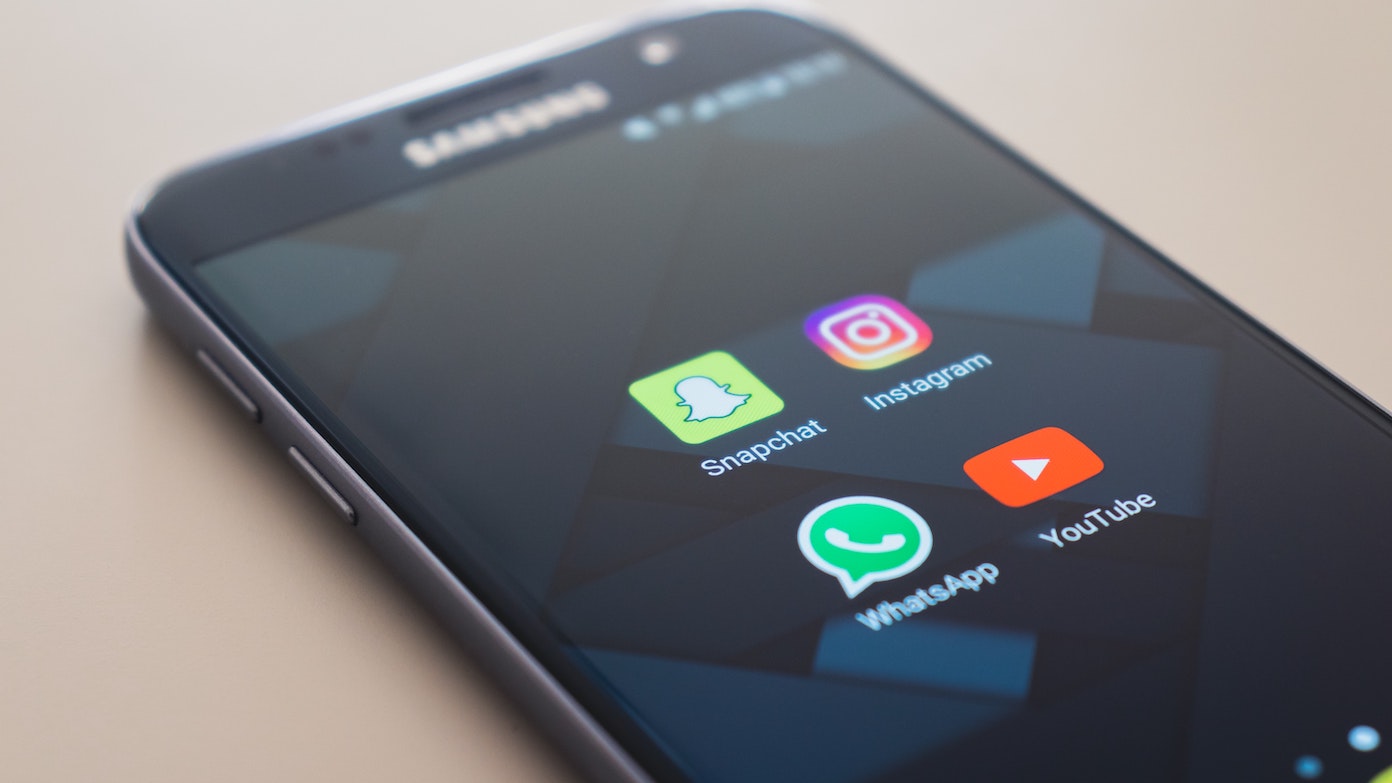 (Image Source: Christian Wiediger/ Unsplash)
Social media sites like Facebook, Instagram, and Pinterest have also become significant channels for e-commerce enterprises to reach and engage clients in addition to mobile commerce. Businesses can advertise their products to a big audience and increase traffic to their e-commerce websites with the aid of social media advertising and influencer marketing (which will be further discussed in the point that follows). Shoppable postings, which let users buy things straight from social media sites, are another function that social media companies provide.
Jenny Boston Boutique, a women's clothes retailer with locations all throughout Massachusetts and headquarters in Boston, used the third-party app Soldsie. Every Wednesday night, Jenny Boston advertises a few items with exclusive Facebook-only discounts. They publish images and descriptions of the clothing, and all Facebook users need to do to purchase them at the discounted price is to comment "sold." As a result, Jenny Boston claims that employing Facebook ads and the comment selling mechanism, its sales increased by 617% in a single month.
The Rise of Influencer Marketing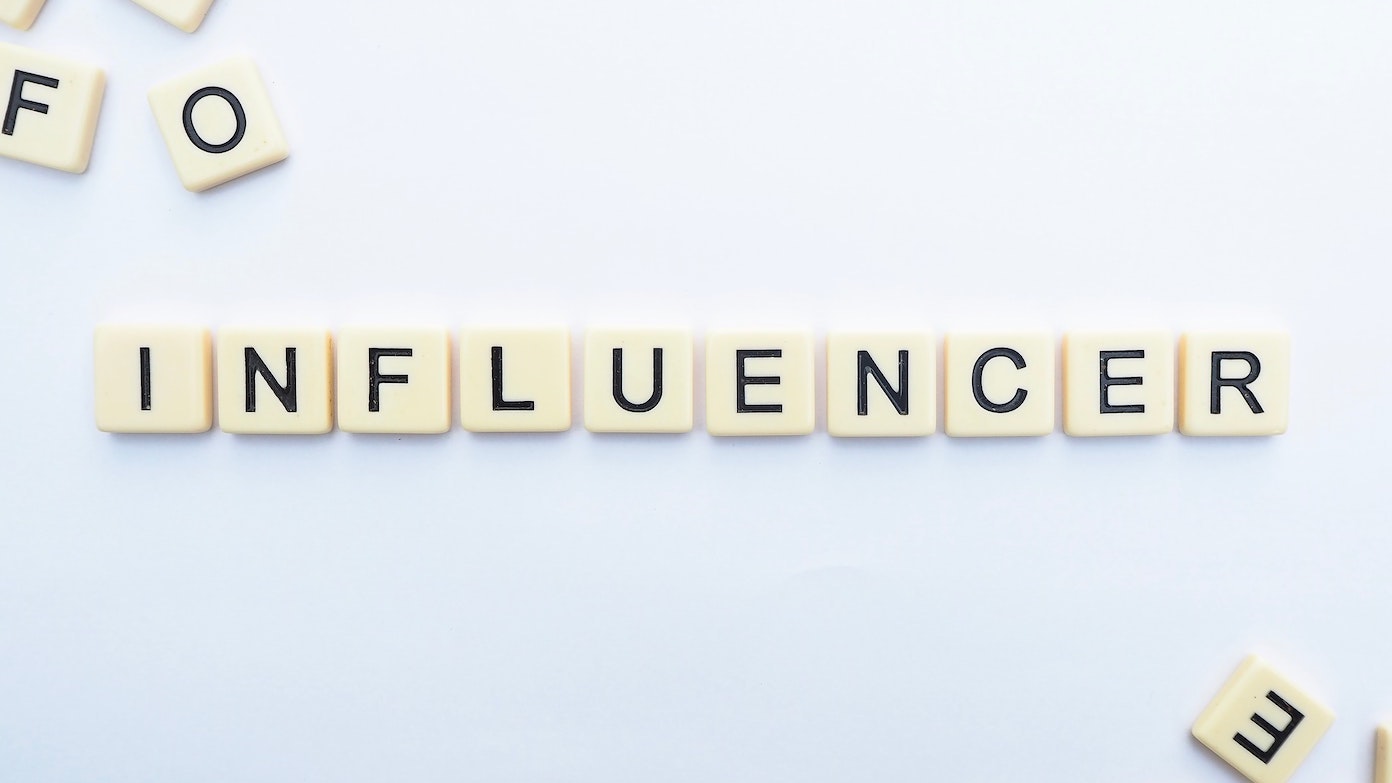 (Image Source: Diggity Marketing/ Unsplash)
Influencer marketing has become one of the strategies brands are using to differentiate themselves from their competitors in the fiercely competitive world of retail marketing today. On sites like Instagram, YouTube, and TikTok, influencers frequently have massive followings and can access millions of users with a single post or video. Most of the time, their followers feel some sort of affinity with the influencers and share their convictions. People also frequently perceive their influencers as experts in their professions, which makes them more receptive to their suggestions for products and advice.
Influencer marketing has proven effective for several firms when used to advertise their products. For instance, influencers and fashion and beauty firms frequently collaborate to produce sponsored posts or videos showcasing their goods. Influencers are able to provide sincere assessments and endorsements that show how the products fit into their everyday schedules and lifestyles. Similar to this, food and beverage businesses have teamed up with food bloggers and influencers to present their goods in unique and interesting ways. This strategy may work well for attracting new customers and creating excitement about fresh goods or services.
Many retailers think that influencer marketing is extremely costly. However, sometimes, it might not be the case. Influencer marketing is a strategy that Healthish actively employs to introduce its products. Co-founders Emily Chong and Nathan Chan used Instagram influencers to publicize the launch of their brand's iconic water bottle. Healthish provides free merchandise to fitness influencers, fashion bloggers, vloggers, and other groups relevant to their target market because its water bottle is applicable to numerous industries.
The Emergence of Live Shopping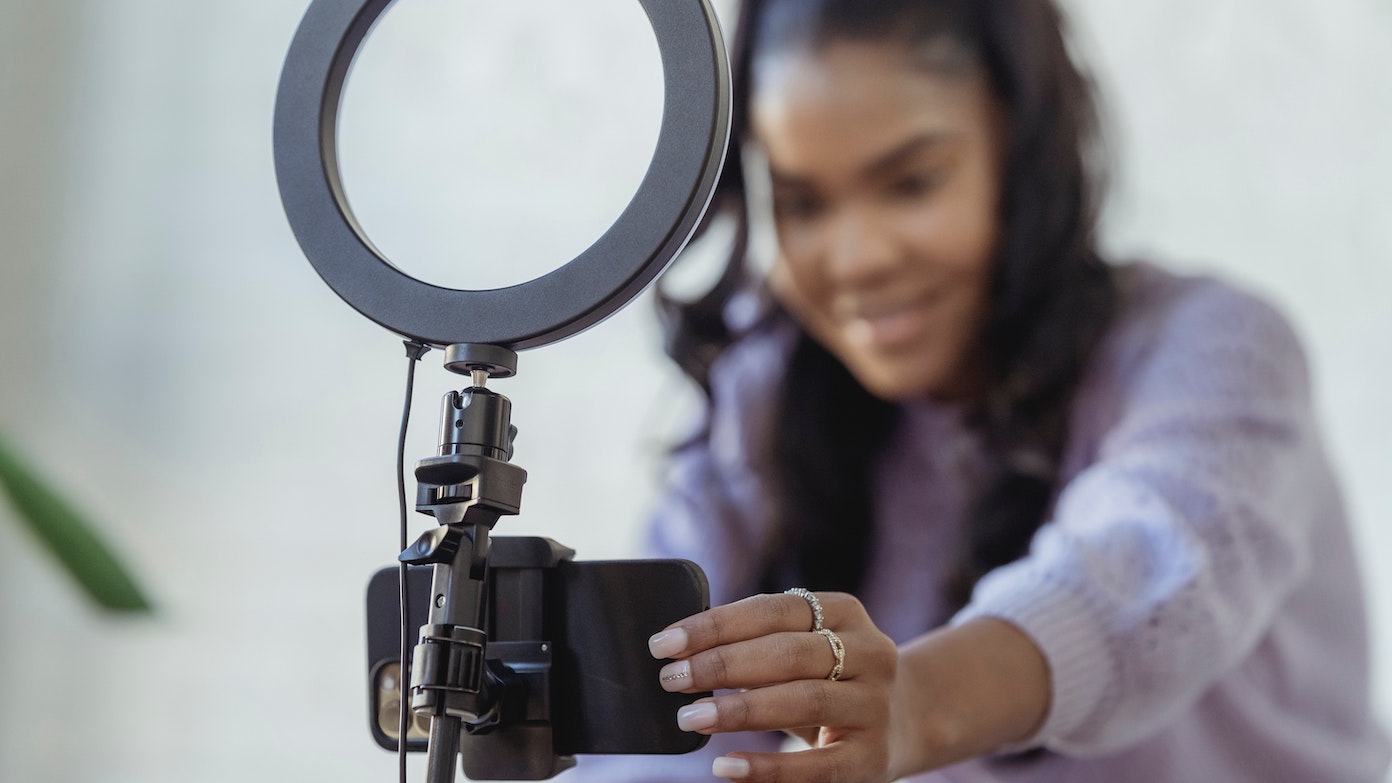 (Image Source: George Milton/ Pexels)
Live shopping, which was introduced by Alibaba in China in 2016, is today regarded as one of the most successful new e-commerce trends. A live stream video showcasing a product is aired, and viewers can buy it by clicking a link in the video. This is known as "live shopping." With this strategy, companies can give customers a tailored and interesting buying experience while also giving viewers a sense of urgency and exclusivity. Live shopping has a lot of potential as an e-commerce tool today. Although Western merchants have been relatively reluctant to implement this technique, live shopping is predicted to grow in popularity globally in the coming years.
Let's take a glance at "Petco the Perfect Fit Livestream Campaign". The retail pet retailer Petco held a dog adoption drive in addition to a fashion display for pets. The 'The Perfect Fit' event was streamed live on Facebook and generated more revenue than was expended on planning it. In contrast to typical livestreams, the audience was ready for pure amusement as they watched dogs take the ramp in style. Due to this, more than a million viewers watched the livestream, and all the dogs featured in the fashion show were adopted.
Wrapping Up
While there can be obstacles in the online industry in 2023, many of the above-mentioned global e-commerce trends are here to stay. Do not ignore them any more if you are interested in e-commerce. The digital world is no exception to the constant changing of trends. If you want to enhance your e-commerce business strategy and boost sales, do not hesitate to adopt one or more of the aforementioned trends.
Check out the full article at Parcel Monitor to find out more!
***