According to The Guardian, Sweden's Klarna becomes biggest fintech firm in Europe. That is why we are even more excited to publish our interview with Robert Bueninck, who plays a really important role at Klarna!
What are you responsible for in Klarna?
I have been Managing Director for Germany, Austria and Switzerland at Klarna since March 2018.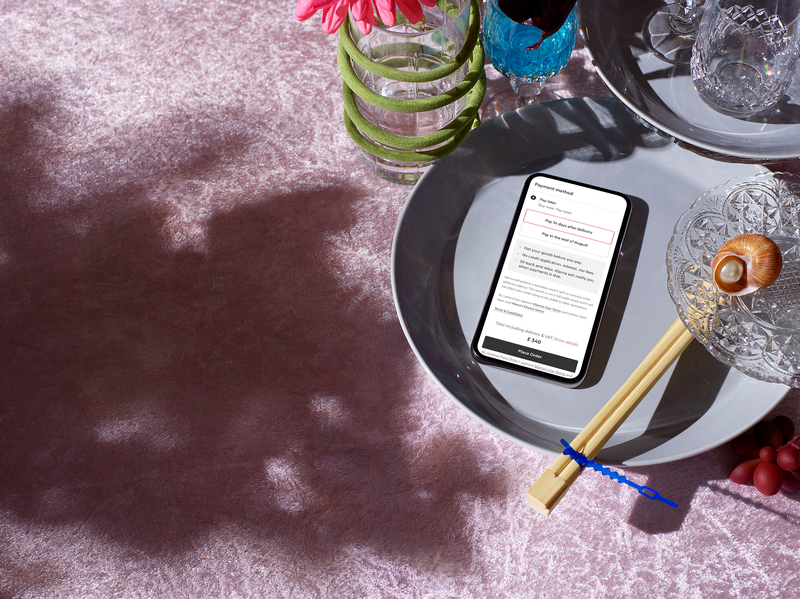 Do you think Klarna can help people in managing their budget?
We believe that with our product we can help users keep track of their finances. The Klarna App is designed to do just that. With Klarna, the focus is on the user and we do everything we can to ensure that they have a smooth payment experience. This also includes an overview of the user's finances.
If you were to choose one e-commerce trend to implement in Klarna, what would it be and why?
I think we should solve the peer-to-peer payments problem in a smooth and easy way.
What is the most valuable thing you learned during your travel that helps you in Klarna now?
On my travels, I often see how different the payment preferences are from country to country. This shows that users are diverse and that, as a user-centric company, we have to adapt to this diversity and local environment in order to be successful. The perception of what is easy and smooth is very cultural and some problems are solved better in one country versus the other. But one trend is very clear: in every country, users are looking for payments to be easy, safe and intuitive and are therefore looking for smooth payment methods – and we think they will be cashless in the future.
What is the best benefit that customers can get from Klarna?
Klarna allows consumers to tailor payments towards their individual needs. With our payments methods pay now, pay later and slice it, we provide our consumers with full flexibility. And in case a problem ever occurs, we cover our consumers' backs with the Klarna Buyer Protection. At the same time, Klarna stands for constant innovation. Our users can, therefore, be sure that we will be launching new innovations and features to permanently improve our customers' experience.
How do you think the unstoppable rise of mobile shopping will change e-commerce in the future?
Mobile shopping will change e-commerce on many levels. From the way brands advertise their products, to the way products are presented within apps, to mobile checkout. Mobile payments and e-commerce mean that shopping is possible any time of the day at any location, and this greatly changes the dynamic.
Do you think AR would help develop Klarna? How?
There is a scenario in which AR also plays a role in payment. For example, in a retail store, if non-existent products can be viewed and directly purchased via AR. We are open to all technologies that enable the user to have a smooth shopping experience.
_________
Hungry for more e-commerce tips?