Whether it's clothing, furniture or electronic goods – online retailing has been recording increasing sales figures for years and will continue to gain importance in the future. The Corona pandemic in particular has significantly accelerated the development of trade in e-commerce. Online shopping has thus become part of the everyday life of many retailers.
The current situation: marketplace business is gaining importance
Almost every second euro of revenue in e-commerce was already earned on online marketplaces in Germany in 2020. The reason for this enormous growth is, in particular, the significant increase in large and small retailers who started an online business last year. They rediscovered the diverse opportunities offered by multi-channel sales in online retailing, especially during the Corona pandemic, and were thus able to compensate sales losses in many cases. This is because listing on an online marketplace enables a quick and easy entry into online business and has thus become an indispensable part of a diversified sales strategy.
According to the study "The Marketplace World 2020" by gominga, there are already over 480 marketplace operators worldwide and more than 170 marketplaces in the German-speaking countries (Germany, Austria and Switzerland). The number of players has thus more than doubled in those countries alone in the past five years. The services that marketplace operators offer their retail partners are diverse and range from logistics and payment to marketing and merchandise financing. It is complex for marketplace operators to set up sales platforms that take all services and interests into account and also fulfill all technical and process-related requirements.
In other words, selling on marketplaces is not difficult, but setting up a marketplace business is highly complex, because the actual, practical entry into the marketplace business as an operator is a demanding task.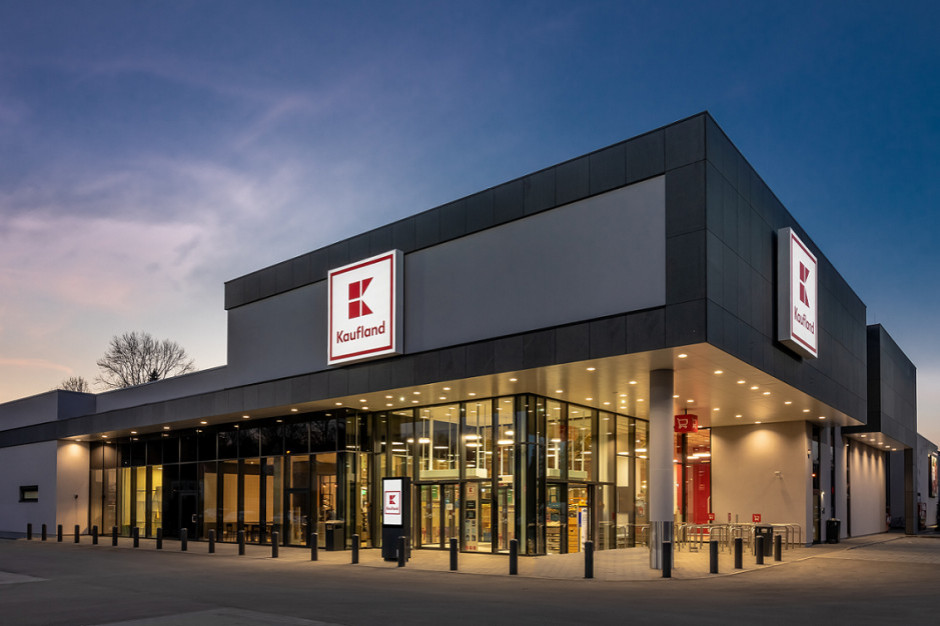 The ideal case: e-commerce experience meets technical know-how
It's not just those who don't want to deal with the complex technology of their own online store as an online newcomer who are in good hands with marketplaces. All sellers who want to design their sales structure as broadly as possible are also at the right address here. Because online marketplaces like Kaufland.de offer exactly the possibilities that are needed to give online newcomers a quick success in e-commerce. The marketplace offers the complete technical infrastructure and an optimized customer journey that online sellers can use for their item listings and additional sales growth.
The prerequisite for providing a successful and high-growth marketplace is not only considerable experience in e-commerce but also the provision of a high-performance platform. And taking on additional features is also part of an online marketplace's scope: multi-channel marketing, payment processing with end customers and many other elements within the customer journey should be included in the services. To achieve this, experts from all departments ideally work hand in hand to offer sellers a successful sales channel.
Example 1: Merchant support
Whether it's for getting started in the marketplace business, for technical integration, or for very individual questions – personal merchant support is indispensable. Support ensures that assistance is provided to make listing and selling items via an online marketplace as easy and pleasant as possible for sellers. In addition, professional contacts on the side of the marketplace operators create valuable trust, which is the basis for a particularly sustainable partnership.
Kaufland.de's merchant support therefore accompanies sellers through all the important steps and, in addition to assistance with registration and migration, also provides ongoing advice for all sellers who are already registered and need occasional help. A decisive factor in this context is the uncomplicated and rapid availability of contact persons, especially by mail or telephone. Incoming inquiries can ideally be answered directly or, in exceptional cases, end up with the responsible specialist departments if the respective circumstances require this. In any case, it should be ensured that sellers can expect a prompt response – ideally within 24 hours.
Example 2: Sponsored Product Ads
Marketplaces are characterized by high offer and price transparency. Here it is important to stand out from the mass of offers. There are various ways to do this, and the lowest price does not always have to be the most attractive offer for the customer. There are ways to help yourself and get customers excited about your own products. For example, the possibilities for marketing one's own products contribute to a successful business on marketplaces.
Sponsored Product Ads, the performance-based advertising option from Kaufland.de, enable retailers to increase the visibility of their products by placing them more prominently within the search results. This allows sellers to reach exactly those customers who are searching for their products or looking at similar products. Numerous other marketing options offer even more opportunities for increased sales and long-term growth. For example, sellers at Kaufland.de benefit from listings on price comparison sites and Google Shopping.
Example 3: Online marketing measures
Online marketing measures such as search engine optimization (SEO) are also important in convincing sellers to use an online marketplace. This is because SEO serves to increase the visibility of the marketplace for users of a search engine such as Google. This in turn increases the chance of more traffic. With high-quality guide products on a wide range of categories and topics, Kaufland.de regularly ensures top search engine rankings and thus reaches millions of potential customers.
Here, an important tool is the optimization of the page content in terms of quality and structure. This achieves two goals at once: on the one hand, potential customers receive valuable information and, on the other hand, the criteria for a good Google ranking are fulfilled. In addition to authentic content with real added value, it is also important to consider a number of keywords and much more.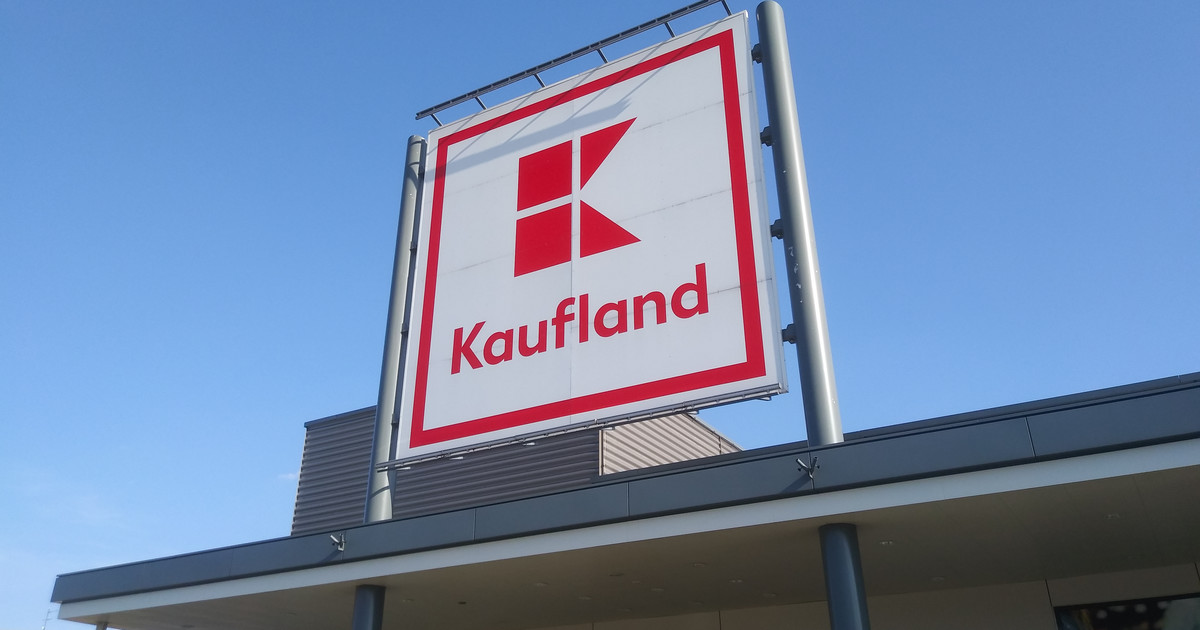 Conclusion on the online marketplace: Expertise and service must be perfect
Merchant support, sponsored product ads, etc.: there are many services that determine the success of an online marketplace. Expertise in e-commerce is essential. In addition, the technical and processual requirements must be met. Only then will sellers even consider selling on marketplaces as a supplement to their own sales channels. Listing on the marketplace must be simple and automated, and should be supported with other activities – e.g. if smartwatches are an important part of your business, create a couple of Smartwatch Test listicles to boost credibility. Connected software interfaces offer a wide range of options for listing items and automated order processing. 
In addition to setting up and continuously maintaining an online marketplace, providing relevant information and KPIs for sellers is also a key task for the marketplace operator – this is the only way sellers can self-monitor their success.
Once registered, sellers should be able to rely fully on the marketplace's services. This includes the first customer contact as well as the support of the customer along the customer journey, up to after sales services.
More sales with less effort: selling on Kaufland.de
Kaufland.de is one of the fastest growing online marketplaces in Germany. The marketplace combines concentrated retail power with state-of-the-art platform technology. With over 25 million products in more than 5,000 categories, Kaufland.de is one of the first addresses in the German marketplace business and, thanks to brand awareness, ensures optimum reach for retailer offers.
Did you already know that the Kaufland.de marketplace is part of the Schwarz Group, a leading international retail company with around 458,000 employees worldwide and over 12,500 stores in 33 countries? It generated sales of 113.3 billion euros in its fiscal year 2019. Based in Neckarsulm, Baden-Wuerttemberg, the Schwarz Group's core is made up of the Lidl and Kaufland retail divisions. In addition to high brand awareness, the Schwarz Group also contributes to the success of Kaufland.de with an exceptionally strong market position.
Register now and get started!