Let's say that you've got your SEO game on point and the results are just mind-blowing. Your website traffic is skyrocketing and the visitors are actually interested in what you're selling. Plus, you've nailed the top spots in organic searches, and it's like having a cheat code for success. But wait. Can you sustain all these beautiful results while migrating your store to a new e-commerce platform? Although it might sound a bit scary, don't freak out just yet. There's a simple and painless solution to save your precious SEO from going down the drain. Take the time to understand its ins and outs, and you'll be the master of your destiny, dodging any potential disasters.
Befriend the Google bots
Let's get cozy with the Google bots and unravel the mysteries of their operations. These little fellas have one important mission: to crawl your website and gather all the juicy data they can find. This treasure trove of information then goes through the indexation process, where Google's algorithms try to decide if your site deserves a spot in the search results when someone types in a specific phrase. It all comes down to serving the users, ensuring they get the most relevant content. And hey, if you can get on their good side, they'll work their magic in your favor too. It's a definite win-win!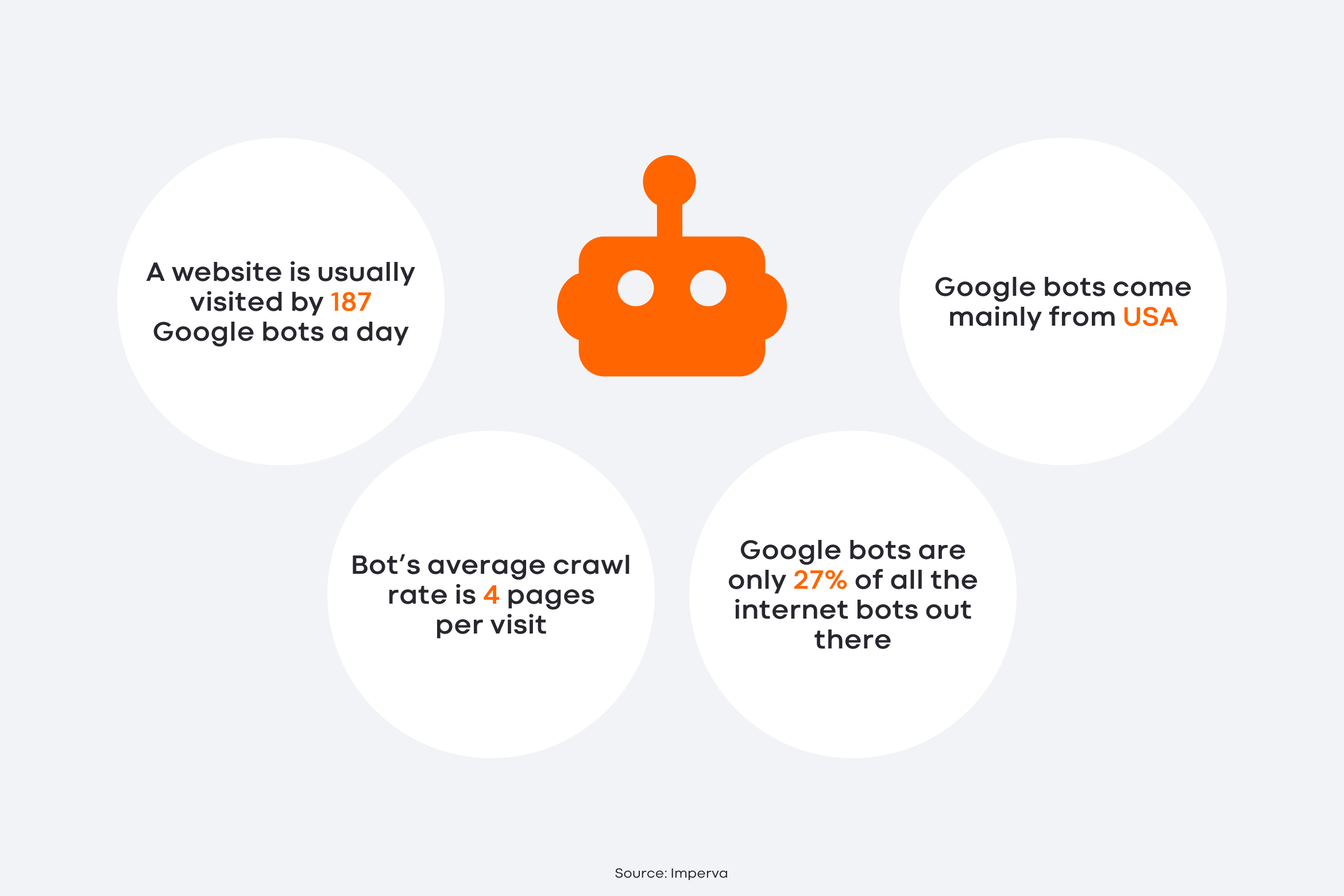 Crack the code for stellar SEO
Alright, so you think you've got your online store all optimized to perfection, huh? Well, let's just say we'll take your word for it. But here's the thing – there might be some crucial aspects that slipped under your radar, and those sneaky Google bots are watching closely. Don't put yourself at risk. Take a peek at this checklist to ensure you're not missing out on anything important:
Make sure you have a valid XML sitemap in Google Search Console, keeping it updated with every little change you make to your website's structure.
Whip up a robot.txt file for pages that hold little value in Google's eyes (think privacy policy or regulations) and let the bots know what to focus on.
Optimize your CSS and JS files, and make sure they load asynchronously for a smoother experience.
Give your images some love too: compress the files, give them proper names, and add alternative ALT text to make them shine.
Keep plugins and external libraries in check – don't go overboard.
Use the "rel=canonical" tag for parent pages to avoid any confusion.
Get your HTML semantics right with tags like <main>, <header>, <footer>, <article>, and <aside>.
Don't forget about clickable breadcrumbs that present your website's structure on every page.
If you have multiple language versions, make sure to use the hreflang attribute, include return links, use correct regional codes, and provide full addresses (with protocol).
Update your HTTP protocol for a speed boost.
Keep your URLs simple and clean, using relevant keywords and avoiding unnecessary characters, numbers, or random letters.
Craft unique meta titles and descriptions for each page, making them stand out in the search results.
Structure your headers (<h1>, <h2>, and so on) accurately, with only one <h1> per site.
Apply "no-follow" links to lower-value pages within your site and external links.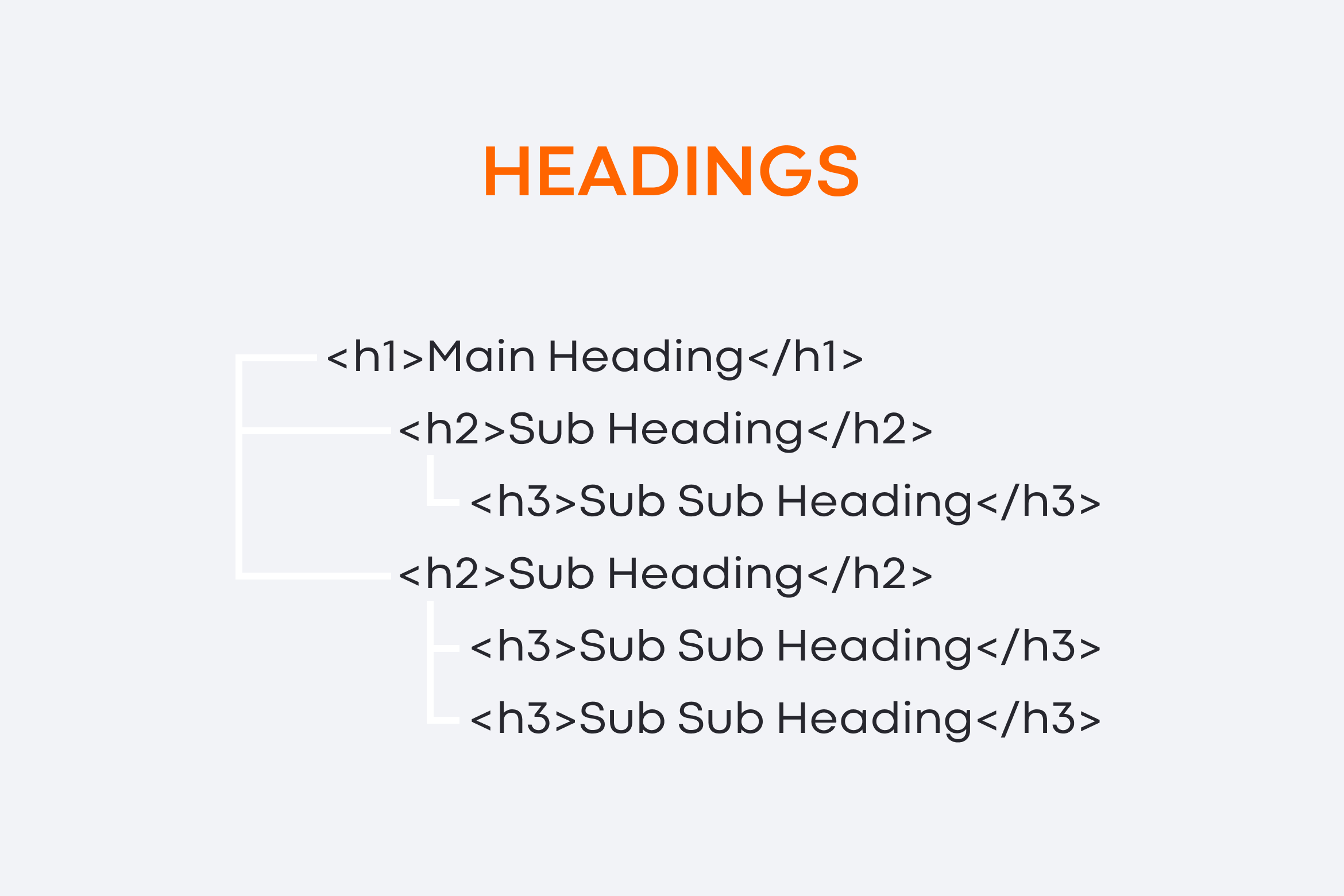 Now, if you're not a website whiz, it may all seem a bit daunting. But hey, no worries! Just hand over this article to your trusty developers and let them handle the heavy lifting.
Prep for optimization before making the move
So, you've checked off all the conditions mentioned earlier? Now it's time to face the dreaded moment of migration. No need to panic, it's not as terrifying as it seems.
First things first – when transitioning to the new version of your website, make sure to transfer all the content, including your precious meta tags and descriptions from the old version.
Pay close attention to your website's code and optimize it based on the handy tips we discussed earlier.
During the testing phase, keep your test version website protected in the robot.txt file. Just remember to remove it once you're done with the migration process.
Implement a fresh XML sitemap in Google Search Console, so the search engine can navigate your new website smoothly.
Check if your revamped website loads quickly enough, and if not, take the necessary steps to improve its performance.
Let's not forget the importance of mobile friendliness. Embrace it and your website will emerge unscathed from this migration adventure.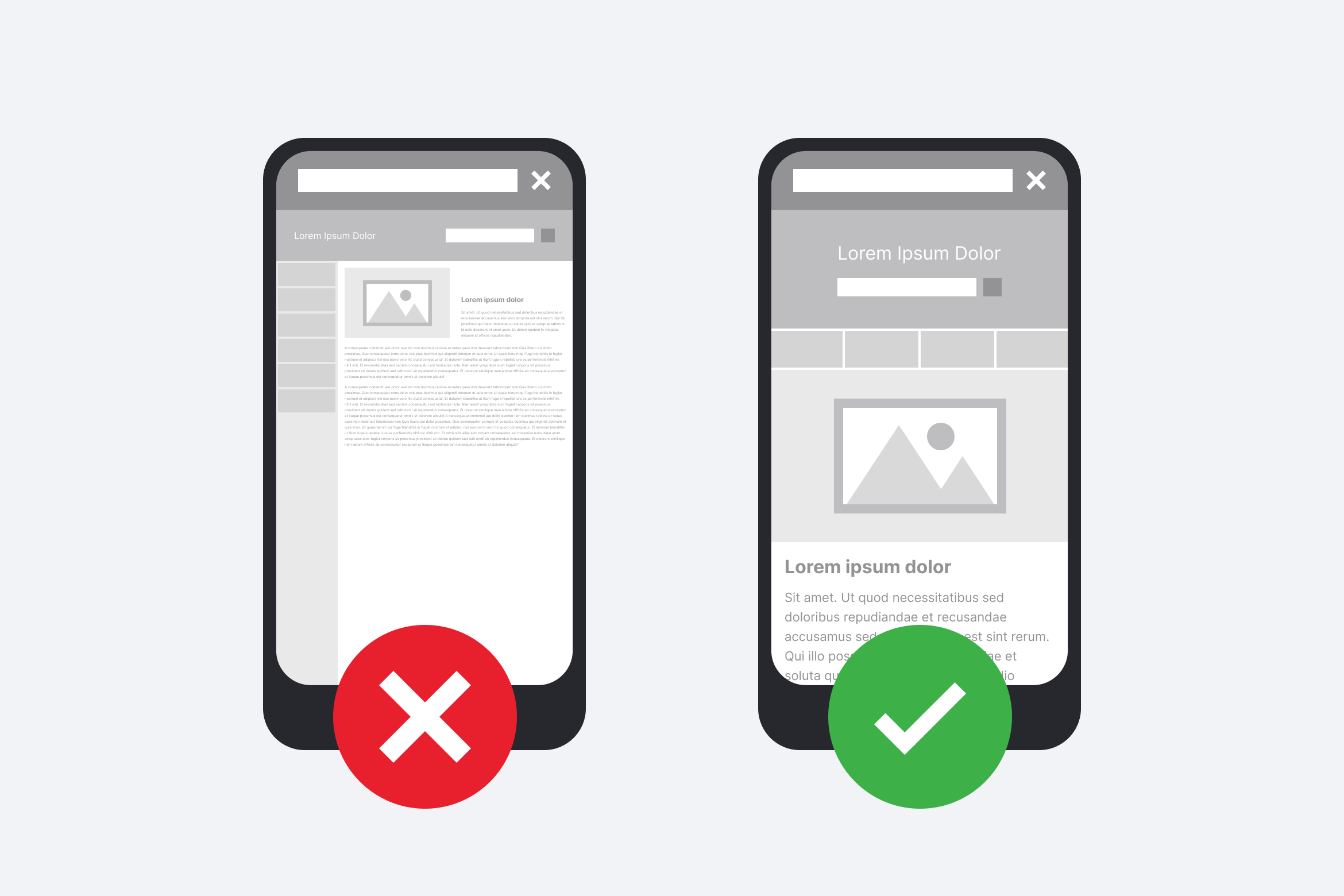 Bow down to the mighty 301 redirect
Before you embark on the migration journey, make sure you have your old URLs mapping scheme all set and ready to roll. To gather the current list of addresses, you can turn to sources like a regularly updated sitemap, the landing pages listed in Google Analytics, server logs, or use a specialized crawler like Screaming Frog to scan your website.
Although it's best to redirect all URLs, if your store is massive and complex, prioritize the ones that are most important from your customers' perspective. You definitely don't want them getting lost in the digital wilderness.
If there's an old page that doesn't have a direct equivalent in the new version of your site, it should report the 404 or 410 status. Don't leave your visitors hanging with broken links.
One more thing: avoid redirecting a bunch of addresses to the same destination, like, for example, the homepage. That could trigger Google's alarm bells, and it might mistake them for a 404 error.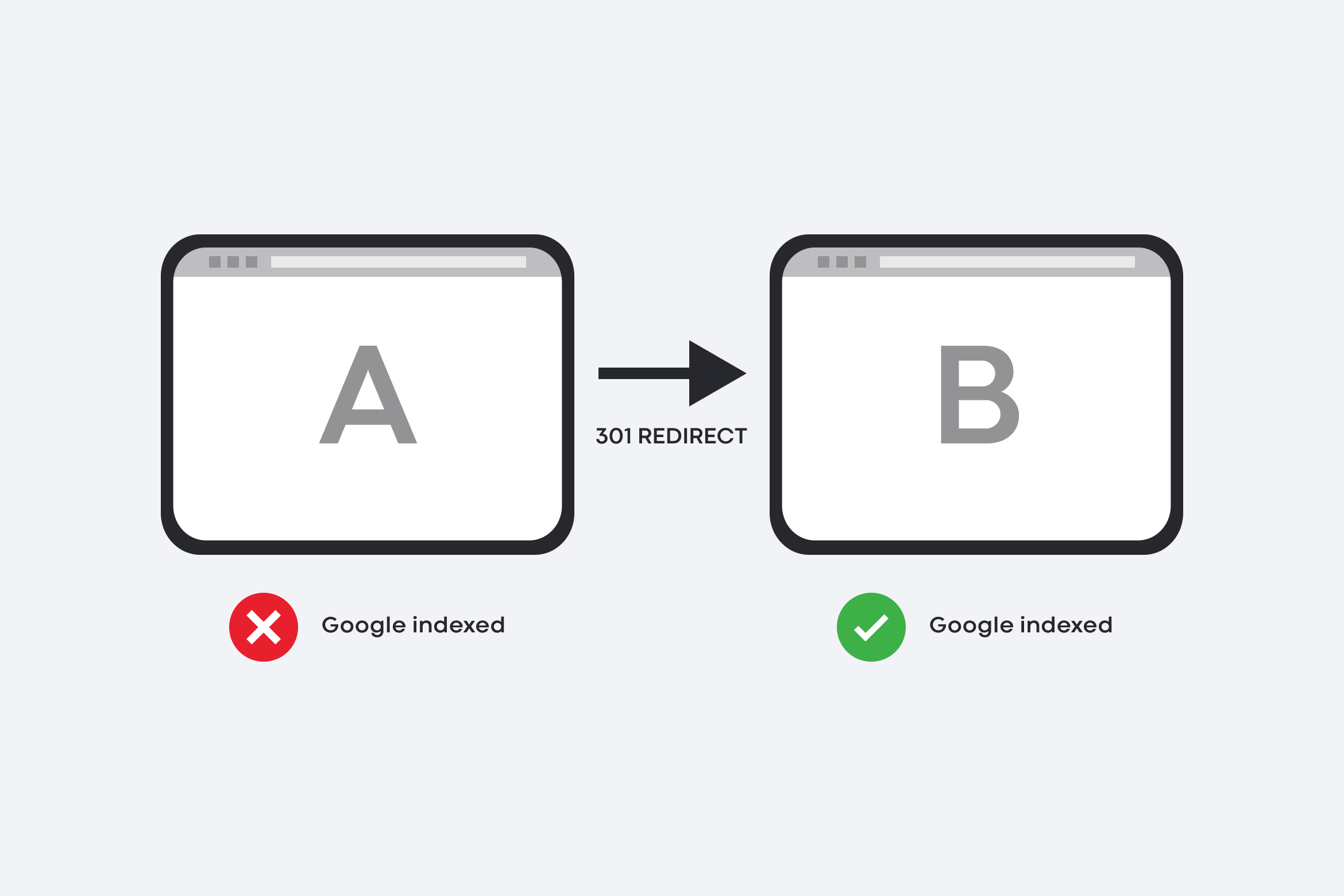 Don't hit Snooze – track and analyze
So, you've successfully wrapped up the migration process and you're ready to embrace the next chapter of your ecomm's life. But hold on a sec, don't rush off just yet. It's time to put the new store to the test and keep a close eye on its performance. Are all the links working? Take a moment to check and ensure everything is in order.
Don't forget to diagnose any potential hiccups with the help of Google Search Console. It's your trusty sidekick that can flag indexation errors and shed light on your website's visibility in the search results. Also, don't overlook the importance of maintaining data continuity in tools like Google Analytics or any other similar ones you're using.
And… that's a wrap! Now, you can finally breathe a sigh of relief and savor the sweet taste of a successful migration. Cheers to you!
---