As future plans become increasingly collaborative, the desire to protect the environment and natural resources has come to the forefront for both individuals and companies. With the launch of the EC2022 collective, built around the shared goals of increasing purchasing power, developing domestic industry and safeguarding the planet, more measures are constantly being implemented to care for the environment. Although ecology and economy can seem difficult to reconcile, these two concepts can actually coexist in a circular economy, thanks, in particular, to the marketplace model. C2C marketplaces are attracting more and more individuals, but also professionals whose activities are based on B2B as much as B2C. What are the challenges and benefits associated with this business model?
An avenue to comply with environmental laws
Created to combat planned obsolescence and disposable goods, France's Anti-Waste Law for a Circular Economy came into force in February 2020, cementing this movement in the public consciousness. Legally speaking, the subject had already been addressed in 2015 with the Law on Energy Transition for Green Growth; this law actually established the transition to a circular economy as a national objective for France. From improving supply chains to increasing product lifespans, in addition to prevention, management and recycling initiatives, these laws encourage companies to really assess the environmental and social impacts of their activities.
All these actions are possible within a circular economy marketplace. These marketplaces feature exclusively restored second-hand products, by-products and discarded materials. For some pioneering examples, look no further than Drivy, Vinted, or even Back Market. To comply with the law – and promote their work – many companies see the circular economy as a chance to develop their brand image and stand out or differentiate themselves from their competitors.
Waste recovery is within reach
On top of their environmental benefits, circular economy marketplaces also allow companies to oversee the entire lifecycle of their products. When they are no longer fit to be sold, recycling or upcycling can give used products a second chance. A circular business model is also an opportunity to save money. In terms of by-products, using waste as a secondary raw material in another production chain definitely reduces processing and disposal costs. Even dead stock can get a new lease on life! By renting or selling it to other professionals, it can become a valuable asset.
A circular economy marketplace is therefore an ideal way to optimise stock and reduce storage costs. The creation of a dedicated platform for the sale or rental of used products is a chance to maintain control over the second-hand market, preventing other players from stepping in and taking over. This virtuous circle also allows companies to strengthen ties with customers and highlight their values and commitments.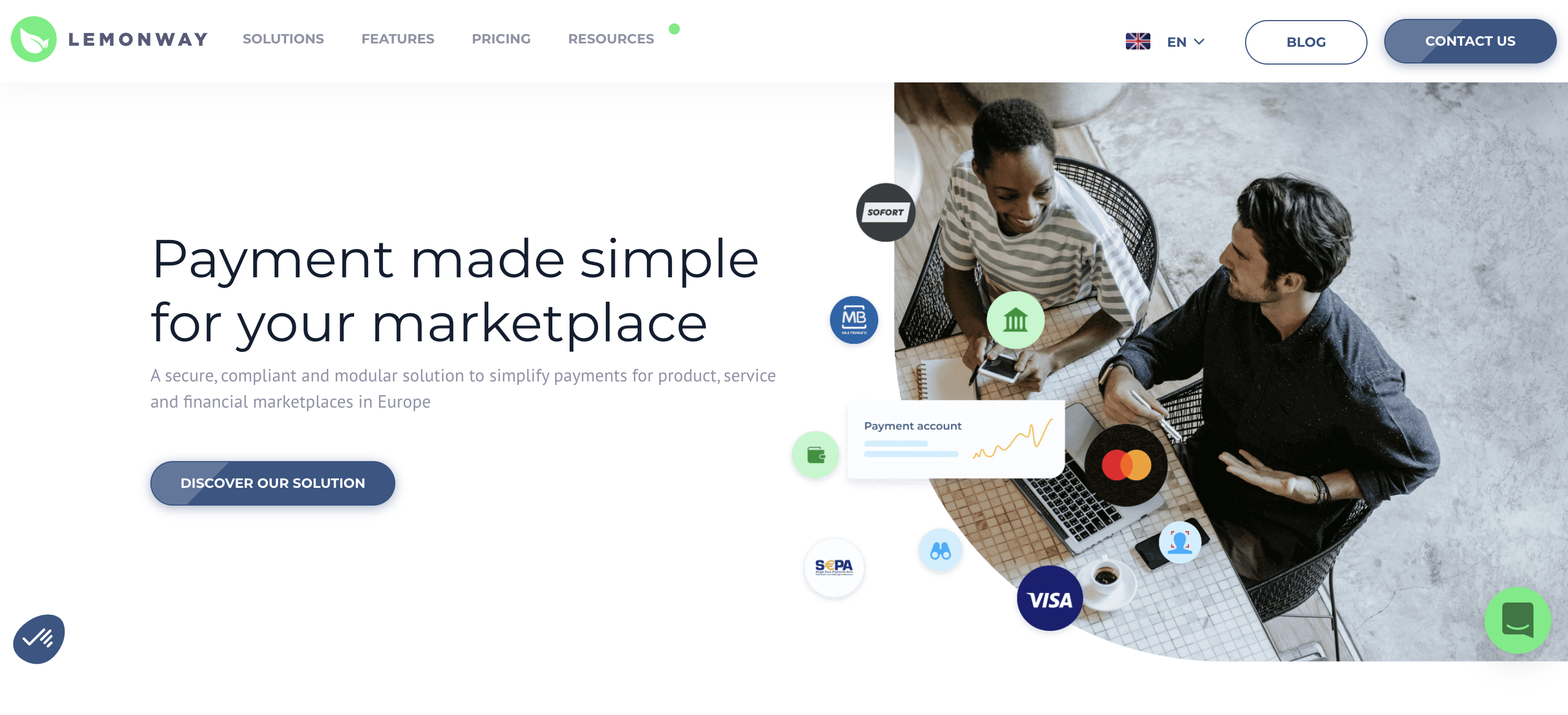 A new form of CSR commitment

According to a study, 76% of companies believe that Corporate Social Responsibility (CSR) will have an impact on their business model. The creation of a circular economy marketplace is perfectly aligned with a responsible approach, letting companies respond to new business challenges. The goals that define this new economic era are: respecting the challenges and objectives tied to sustainable development and improving the social, environmental and economic impact of the market economy.

The creation of a circular economy marketplace is a great way to add value. Many companies have taken advantage of this opportunity to reduce their impact on the environment. Whether they are working in the B2B, B2C or C2C sphere, companies can establish a responsible image and reach audiences that support this approach. Marketplaces are also a chance to strengthen and sustain customer relationships, maintaining control over the entire payment chain.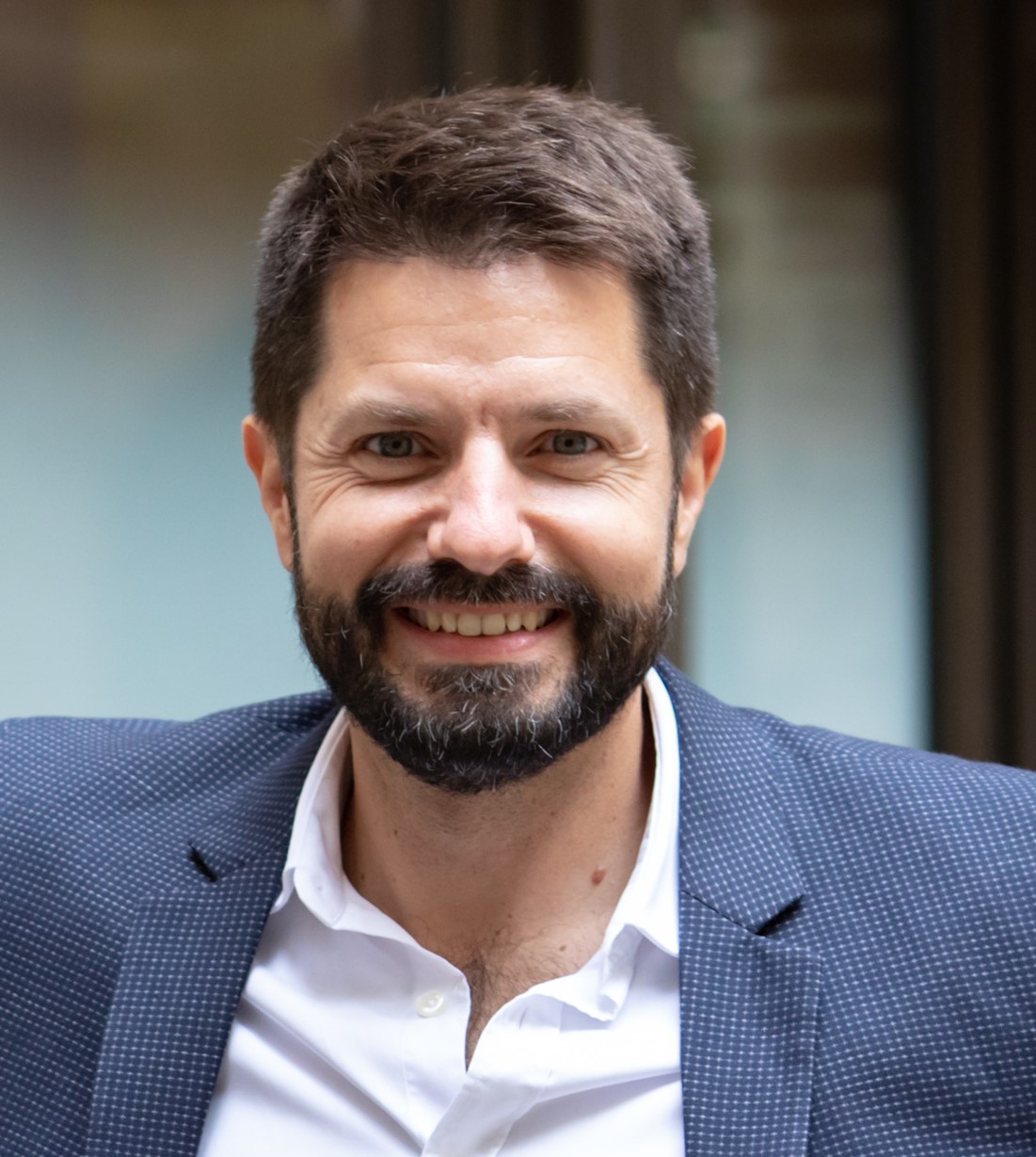 Antoine Orsini – After 10 years working for large groups such as Bouygues Telecom, Nestlé and one SME (EBP Informatique), Antoine decided to start his entrepreneurship career co-funding Lemonway with Sébastien Burlet. It took 5 years for Lemonway and its founders before pivoting from a mobile banking software editor model to a regulated payment institution, and another 3 years before positioning the FinTech as a real European player among the payment ecosystem dedicated to Crowdfunding and Marketplace platforms.From 2010 to 2016, Antoine had enough time to create, develop and sell Active Prospects to its main competitor (Batiweb Group), a marketplace putting in touch workers and people who need to to build or refurbish their house. A first operational experience with a marketplace platform. Since January 2018 Antoine is the CEO of Lemonway and keeps working with its team to run the company and turn it into one of the European leaders within the payment industry.