The year 2022 witnessed a steady increase in international supply chain activity as countries around the world reopened their economies following the COVID lockdown era. As a result of the pandemic, global supply chains faced significant repercussions, some of which persist to this day. Several companies were unable to access the materials they needed for production due to travel and cargo movement restrictions in many countries around the world.
To make matters worse, the Russian invasion of Ukraine has caused tensions in the global supply chain as the area has become almost totally cut out of international trading activities. This brutal war still continues today despite several multilateral attempts at reaching a viable peace pact.
In this article, our media partner Parcel Monitor attempts to highlight some of these overarching challenges that plagued the logistics and supply chain space throughout 2022. Let's check them out!
Supply Chains Remain Unstable Around the World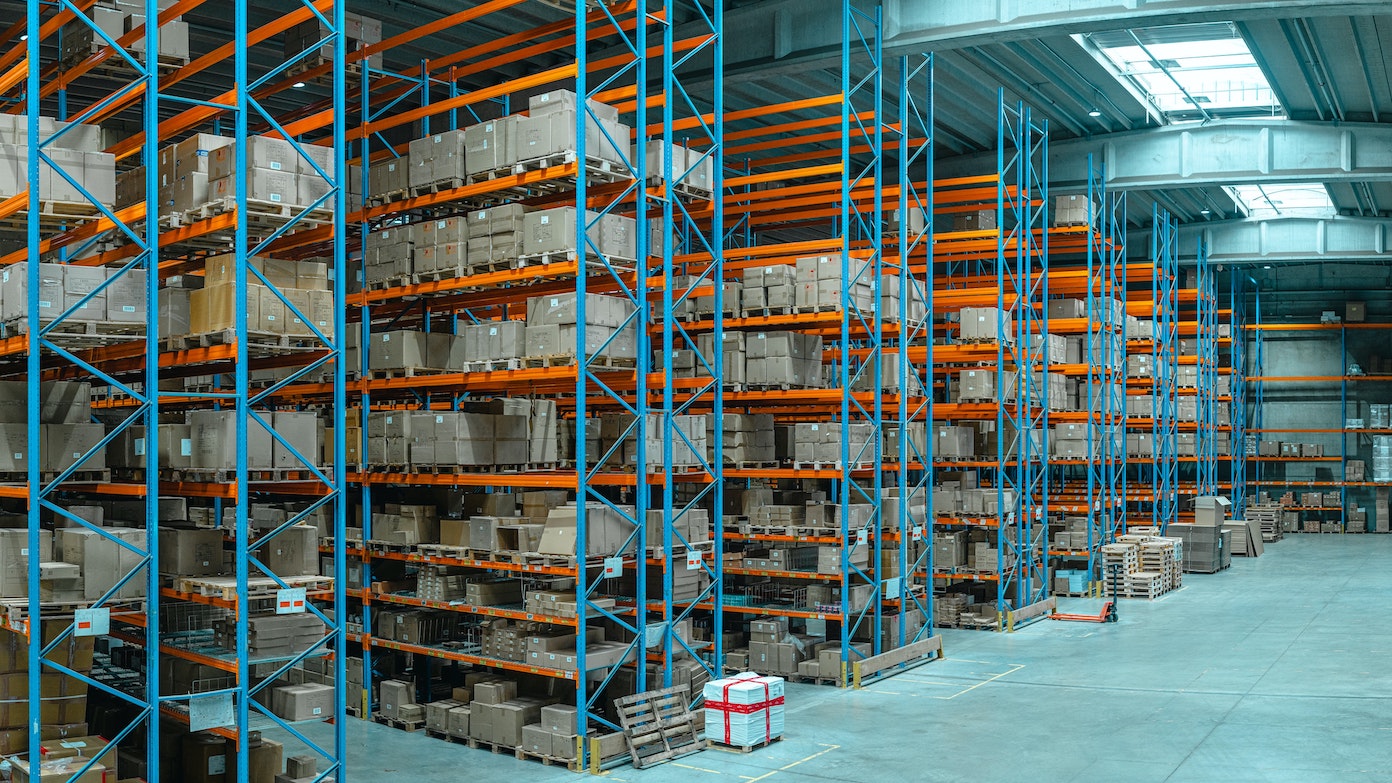 The worst of the COVID pandemic may now be behind us, but consumers and businesses alike worldwide are still feeling the bite of the pandemic's impact upon global parcel movements. In certain parts of the world such as the United States, South Korea and China, some international sea and airports are still closed. The consequence of this is that the movement of goods to areas such as Southeast Asia, Europe, and North America.
As a result of these difficulties, businesses are struggling to source foreign goods with which to re-stock when their product stockpiles are depleted. Furthermore, these challenges to international parcel movement have resulted in changing destinations of supply ships, longer waiting times for cargo ships at important ports, delayed delivery of goods from storage centers, and a general increase in the complexity of international trade. Christmas and New Year celebrations were also negatively impacted by these global commerce restrictions as people were unable to access as much goods from international sources as they would have wanted to.
Unfortunately for us, positive change seems a distant dream at the moment and these challenges are predicted to continue for the foreseeable future. This increases the uncertainty that businesses face and renders long-term planning more difficult. Moreover, this state of affairs would predictably result in higher prices for the final consumer as businesses try to recoup the increasing costs of importing goods and longer periods of product restocking. A return to normal pre-COVID conditions, if this were to ever happen, would be a gradual process, spanning a significant period of time rather than an overnight transformation.
Materials Are Taking Longer to Reach Factories Amidst Delays in Production
The global pandemic had a negative impact not only on international movement of goods but also on production and manufacturing. As a result of the long lockdown periods, there is a shortage in the amount of goods available for sale globally and businesses are facing heightened competition to secure them. This has often meant longer waiting times for customers and empty store shelves for businesses who are often unable to get supplies of foreign goods that they sell.
However, this cloud certainly has its silver lining. As a result of lessons learned from the COVID experience, stakeholders in the supply chain have had to pay greater attention to efforts aimed at developing innovative logistics solutions to cope with such disruptions in the long term. New technologies such as drone delivery as well as several new logistics delivery strategies have been developed, introduced and enhanced. Furthermore, business people are growing more open to taking risks regarding supply.
From all indications, raw materials are still taking longer to reach factories than they were pre-COVID. In terms of lead times, the energy and gas sectors are still recording upward trends while the construction and industrial sectors have largely stabilized. As electric cars grow in popularity, energy industry stakeholders have increasingly invested in systems to improve utility capabilities and accident resilience.
Businesses Are Increasingly Reliant on Third-Party Logistics Providers
Many businesses tend to forge particularly close relationships with one trade partner either on the purchasing or the supplying side of the supply chain. However, this practice has its risks, as exposed by the COVID pandemic experience. In this post-COVID era, however, this trend is changing. Businesses are increasingly on the lookout for new and multiple trading partners both in the form of logistics and delivery companies, suppliers and buyers as well as markets. This approach offers greater risk protection and effectiveness to businesses.
Furthermore, third and fourth-party risk monitoring have become essential for business owners. This helps businesses prevent long term risks as well as the dangers posed by online criminals and fraudsters. Collaborations with innovative partners are now being prioritized in order to make businesses' supply chains stronger and better. Today, fresh strategies and systems in the area of business planning and product demand-supply analysis are opening new opportunities for businesses. Because of these innovations, companies are able to do away with fixed overhead costs which restrict flexibility. With increased adaptability comes a stronger and better protected, cost effective and resilient supply chain.
Russia-Ukraine Conflict Fuels International Market Unpredictability
The unfolding conflict in Europe drew a great deal of global controversy and attention in 2022 from political leaders, analysts and the people alike. But geopolitics is not the only area that has been impacted by this crisis. International commerce has felt the impact of the Russia-Ukraine war. The crisis in Eastern Europe began just as the global supply of container and goods storage infrastructure started to attain pre-COVID levels. With the increased global trade restrictions brought about by the conflict, food shortages and increasing food prices are on the rise in various areas around the globe.
This state of affairs is due to the fact that the Russian invasion has badly damaged Ukrainian food production infrastructure. With Russia's blockade of Ukraine's sea access points in the Azov Sea and Black Sea and the looting of Ukrainian grain by its Russian invaders, food shortages were a real threat for most parts of Ukraine. Both warring states, however, reached the UN-brokered agreement in July, allowing for the supply of food to Ukraine from three designated points in the Black Sea, helping boost the country's food supply and prevent any cases of war starvation in the country.
However, hopes of having this agreement respected by both parties were dampened when Russia targeted the Port of Odessa in a missile strike merely hours after the agreement was finalized. This was interpreted by observers as an indication that the Russians intended to disregard the fresh agreement. The lingering unpredictability surrounding this war has negatively impacted supply chains around the world.
Prices of Goods and Cargo Transport Are on the Rise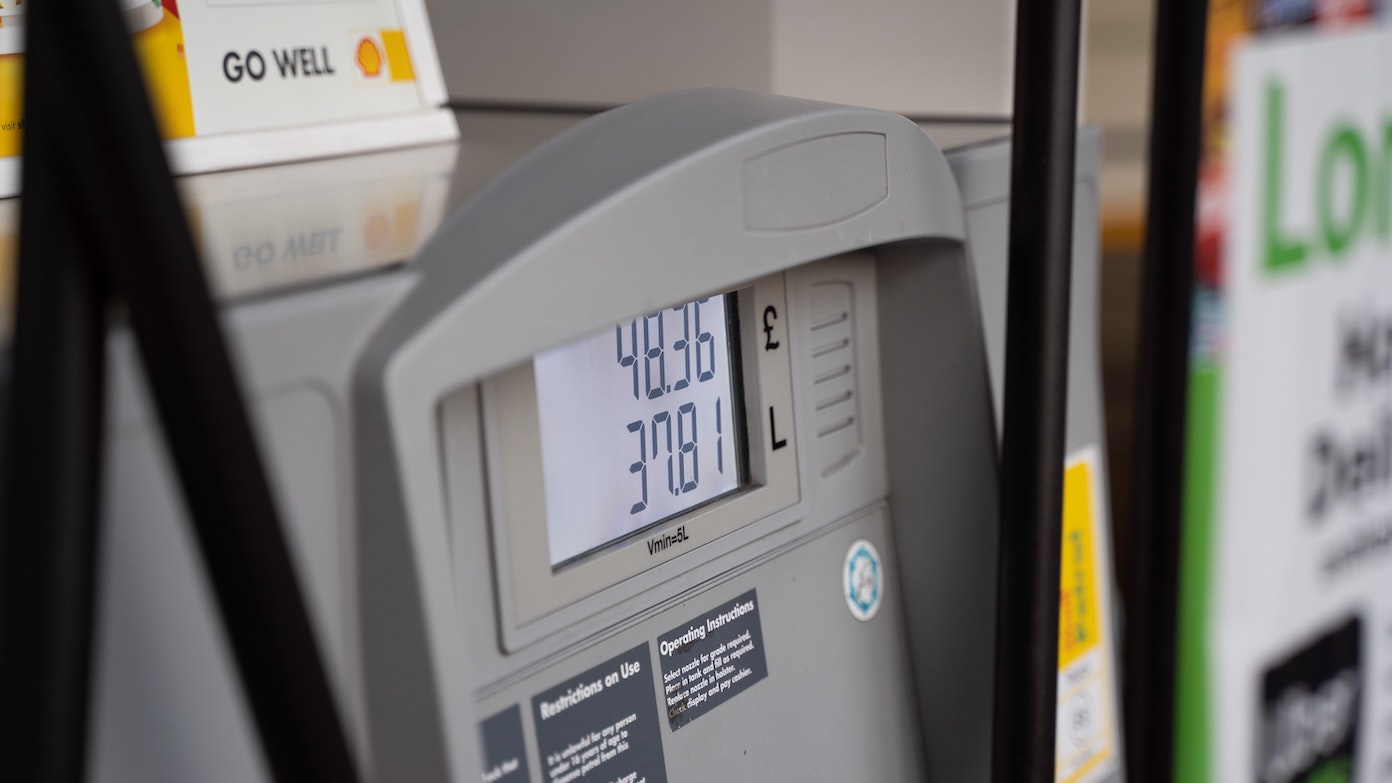 Last but not least, increasing fuel prices have resulted in higher transport costs. The Russia-Ukraine war has greatly contributed to the global shortage of oil and the consequent rise in fuel prices. This has led to a predicted significant rise in logistics charges this year. Prices charged for parcel delivery and bulk order transport have accordingly increased.
While most major shipping companies opt for deals spanning several years with their carriers, freight-transportation agreements usually involve annual contracts. Furthermore, the European continent has a significant shortage of heavy-duty truck drivers and this has become another challenge. Rising costs incurred by freight providers has resulted in a 23% hike in road logistics costs in the United States. As prices of containers and other pieces of international trade equipment soar, global supply chain costs have continued to skyrocket.
Conclusion
As the world reopens in the wake of the COVID pandemic disruptions to international trade, several problems are still causing restrictions in the global supply chain. First, the Russia-Ukraine war has led to food shortages in Ukraine itself as well as in other countries that depend on the Eastern European countries for food supply. Also, raw materials are still taking longer to reach factories to be processed into finished goods than they used to before COVID, an indicator that the global supply chain is yet to completely recover from the pandemic's effects.
Moreover, the international sanctions placed on Russian oil in retribution for its invasion has played a large role in reducing the global oil supply and thereby driving up oil prices. This has meant a spike in prices paid for logistics, haulages and deliveries around the world. Furthermore, while most international airports and seaports have now opened to international travel and freight movement, several key ports remain closed.
As a consequence of this, trans-national supplies are still delayed in several cases and customers have to wait longer to receive their orders. Businesses are also experiencing difficulties in importing goods to re-fill their stockpiles. The global supply chain remains unpredictable and unstable, rendering it difficult for business executives to make long-term plans.
However, several logistics companies are embracing newly developed technologies and strategies aimed at navigating these challenges. The future of e-commerce logistics belongs to the logistics companies that learn the lessons provided by the COVID pandemic experience and fashion workable logistics solutions for a post-COVID world.
Check out the full article at Parcel Monitor to find out more!
About Parcel Monitor
Parcel Monitor is a community initiated by e-commerce logistics enthusiasts at Parcel Perform. We aim to inspire the e-commerce logistics ecosystem to create a better delivery experience for everyone.
Parcel Monitor offers free parcel tracking across 950+ carriers globally on a single platform. Leveraging on our data and technology, we capture consumer trends, provide market visibility and derive industry insights while fostering collaboration across the entire e-commerce industry.
***
If you're looking for more e-commerce insights, find them at the E-commerce Berlin Expo 2023. E-commerce Berlin Expo is the premier e-commerce event in Germany, attracting over 9,000 visitors and showcasing over 250 exhibitors. It provides businesses with a chance to stay updated on the latest trends and advancements in the e-commerce industry through keynote speeches and panel discussions on various topics. The Expo caters to both newcomers and experienced players in the field, making it an essential event for anyone in e-commerce.