From Clubs to Brands
The sports industry is a multi-billion-dollar enterprise that employs millions of people around the world. Actual players only make up a fraction of that workforce.
Prior to the coronavirus pandemic, the global sports industry was projected to increase its earnings from $471 billion in 2018 to $614.1 billion by 2022.
However, worldwide lockdowns imposed throughout 2020 have resulted in cancelled seasons, no ticket sales, and a reduction in media payments.
As such, estimates were revised, and the sports market is now projected to lose $73.7 billion this year.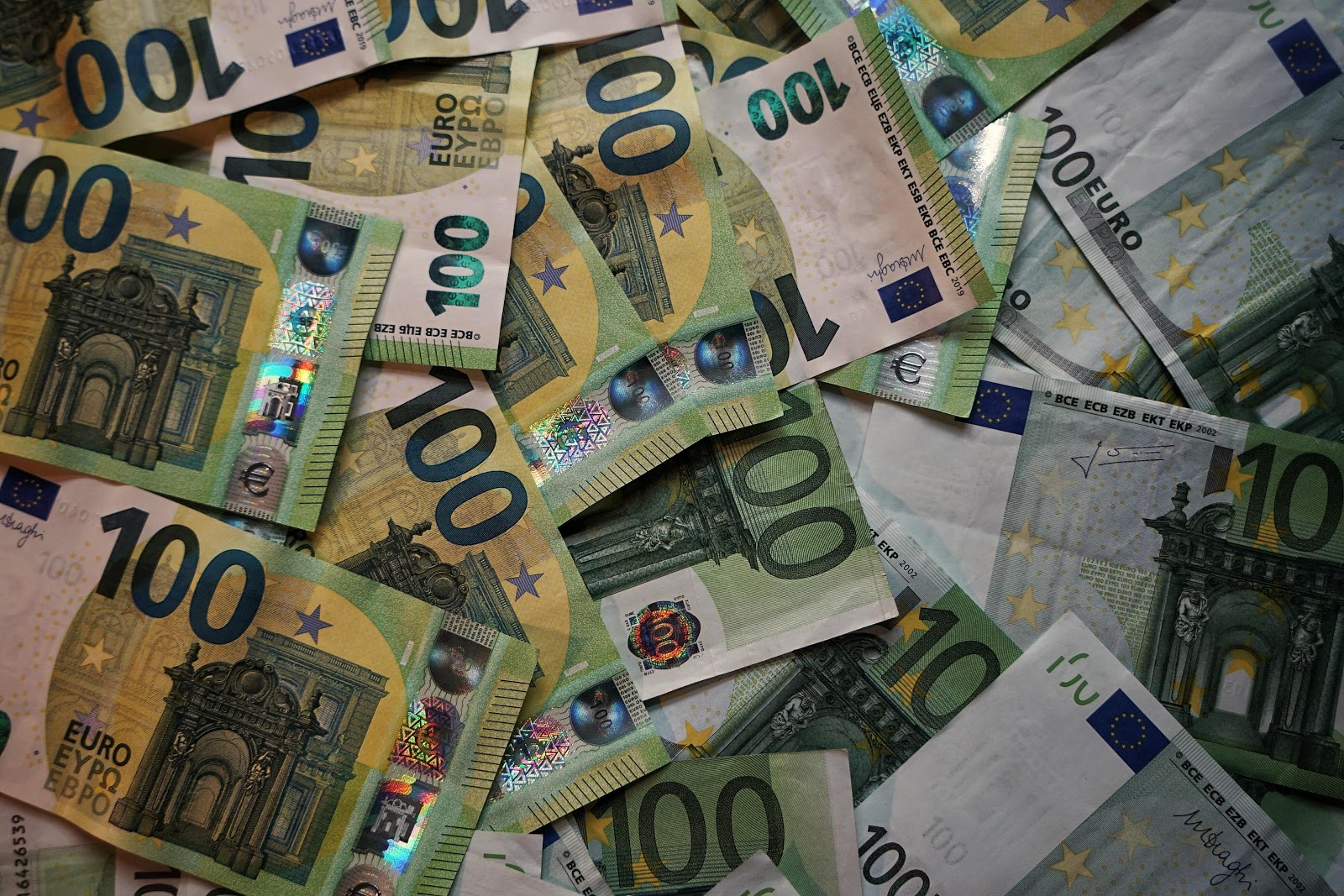 But throughout history, the sports business has exhibited an extraordinary ability to weather recessions and economic fallouts from global crises. This is where sports merchandise sales are playing an increasingly important role.
While player contracts, transfers, sponsorships, and ticket sales are important, the global sports merchandise market was valued at approximately $26.47 billion in 2018.
According to projections that year, it was expected to reach $33.99 billion by 2023. In Europe, the sports & outdoor segment was expected to generate $18.45 billion in 2020.
Revenue generated by sports clubs themselves has also risen in recent years. According to Statista, the European football market alone was worth 28.9 billion euros during the 2018/2019 season. The richest clubs hail from Spain, England, and Germany.
Sports club revenue is categorized into multiple segments: gate revenue, media rights, sponsorship, and merchandising. The media segment is the most lucrative and responsible for 23.7% of revenue generated by sports clubs in 2018. However, club merchandise sales was the fastest-growing segment with a compound annual growth rate of 7%.
eCommerce and Sports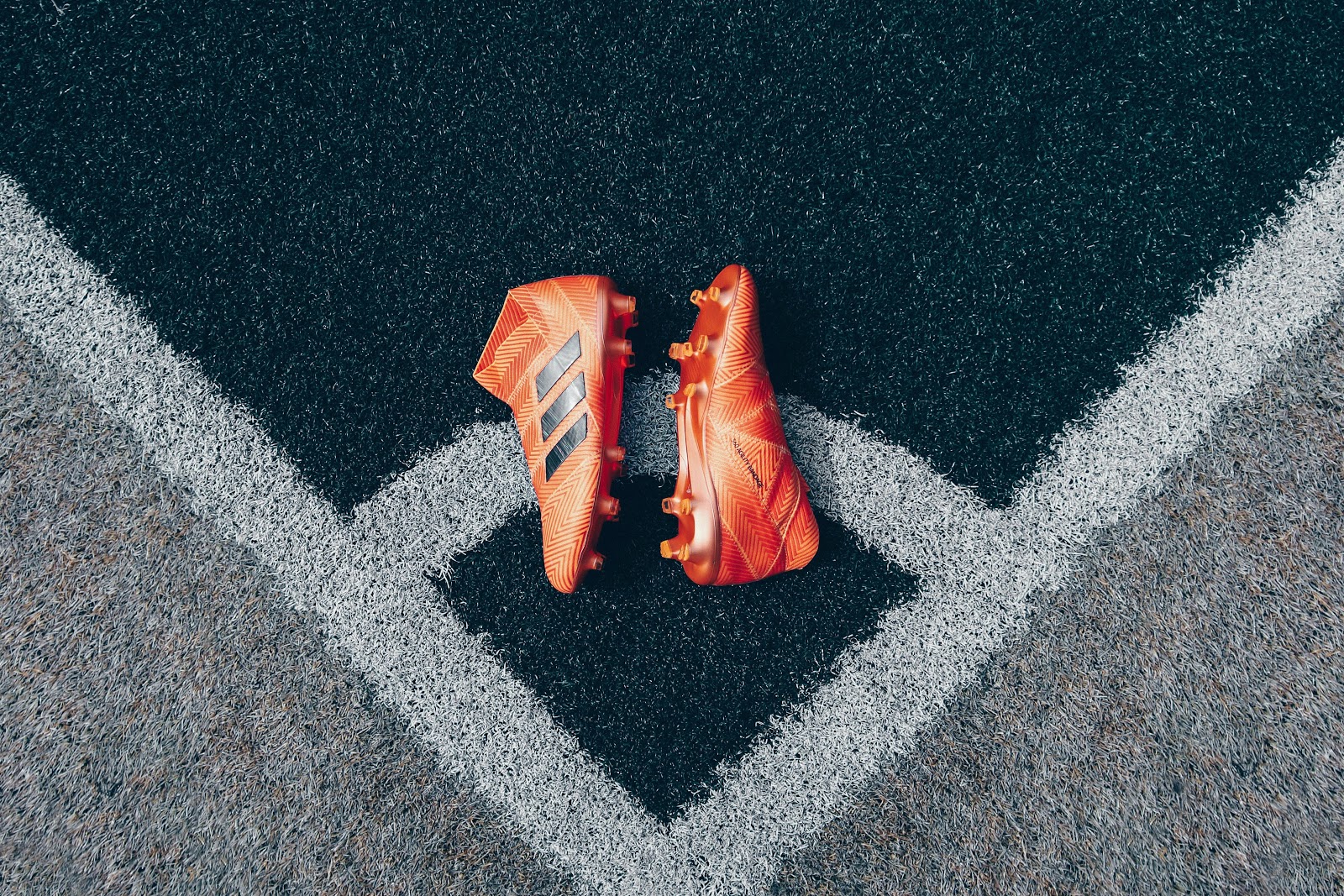 You don't need an economist to tell you that eCommerce is on the rise. Aided by technological advances, the industry has transformed the way we shop. Perhaps it's little surprise then that this market segment is recording record-breaking earnings each year.
In 2019, the global retail eCommerce market generated $3.53 trillion – that's more than Germany's total GDP that same year.
Unlike much of the global economy, eCommerce has continued to expand since the start of the coronavirus pandemic. In a socially distanced world, shopping online has become increasingly popular, with eCommerce giants like Amazon enjoying record sales.
So, how exactly does eCommerce tie in with sports clubs and sports merchandise? By simply meeting current market demand. Many sports clubs are globally recognized brands with a loyal worldwide fanbase.
For example, in the UK, two-thirds of all football fans own club merchandise products, and the coronavirus is making everyone more reliant on eCommerce to buy such merchandise.
German Football Clubs and the Focus on Commercial Revenue
Germany is the beating heart of the European continent and its largest economy, with a GDP of 3.43 trillion euros in 2019.
In addition to its economic muscle, Germany is also home to some of the world's richest football clubs. In 2019, Bundesliga clubs generated $4.33 billion in revenue.
That's the first time in history that the clubs exceeded the four billion-euro threshold. When compared with all other sports leagues by revenue, the Bundesliga comes in seventh place.
Bayern Munich is Germany's richest club. The world's 20 richest football clubs generated a record-breaking combined revenue of 9.3 billion euros during the 2018/2019 season, which marked an 11% increase from the year before. Bayern Munich ranked fourth on that list, raking in 660 million euros in revenue.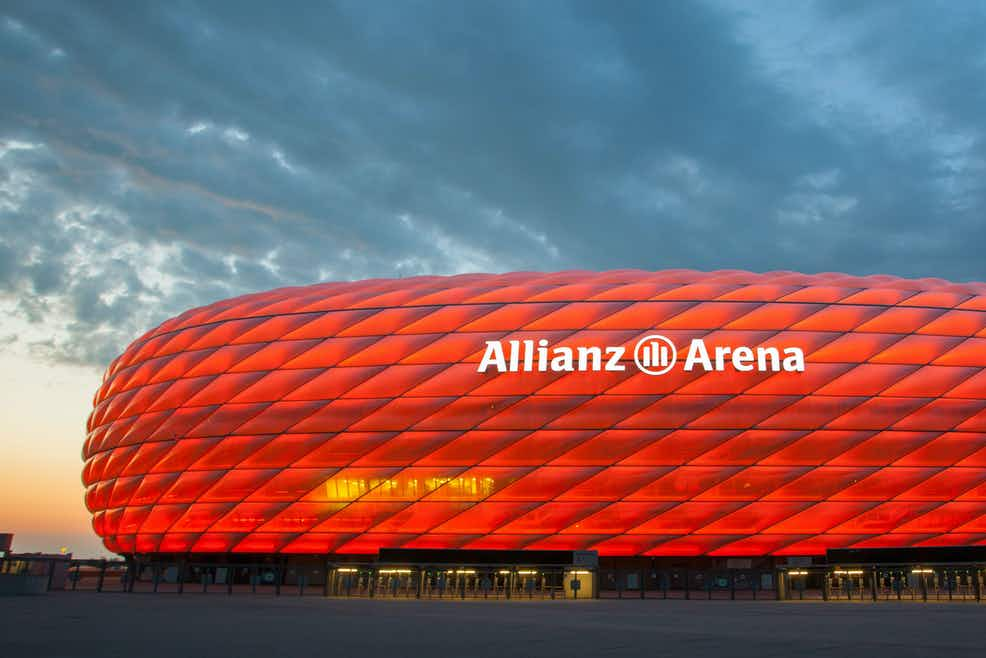 The Deloitte Football Money League divided club revenues into three segments: commercial, broadcast, and matchday. Broadcasting rights are still the biggest money-maker, accounting for 44% of total revenue generated among the 20 richest clubs. Broadcast revenue reached a total of 575 million euros last season, marking a 16% increase from the year before.
Interestingly, the wealthiest five clubs are less reliant on broadcast revenue than their counterparts.
For those clubs, commercial revenue including merchandising is the top contributor to their coffers, accounting for 49% of overall profits. Meanwhile, clubs ranked 16 to 20 on Deloitte's Football Money League rely on broadcast rights for 65% of their total revenue.
Being less reliant on broadcast revenue shields the top clubs from significant financial losses if they perform poorly on the pitch and fail to advance in some of the major tournaments.
That's helping a growing number of clubs recognize the potential of commercial revenue, especially club-branded merchandise. The richest club in 2019, FC Barcelona, took this lesson to heart. Around 49% of its 840.8 million euros of revenue came from commercial sources.
Bayern Munich, the only German club in the top five, is also heavily reliant on commercial revenue.
The club held the fourth spot on the list for four consecutive years. In 2019, Bayern generated 660.1 million euros in revenue with 54% of that money coming from commercial sources.
Sports and eCommerce in Germany
While football is undoubtedly more focused on commercial revenue, most clubs in the Bundesliga still make a relatively small percentage of their income from selling branded merchandise.
During the 2018/2019 season, merchandise sales made up only 4.38% of total profits generated by German clubs.
One of the reasons for this is the Bundesliga's inability to generate globally recognizable brand names. While German football has a strong tradition, it hasn't been able to produce popular brands like those coming out of the English Premier League, Spain's La Liga, or even Italy's Serie A.
When evaluating estimated brand value, Bayern Munich is the only German club that makes the top 10 list. It's currently valued at $1.473 billion.
Of course, none of this means that sports merchandise is unpopular in Germany. The sports & outdoor segment is projected to reach $3.246 billion in 2020.
In 2018, Bayern Munich ranked third in shirt sales with 2.575 million units sold during the year. Unfortunately, all other German teams struggled to get anywhere near those numbers.
Sports eCommerce sales in Germany
In 2018, Germany recorded the second-highest retail eCommerce sales in Europe. eCommerce made up 15.1% of all retail sales in Germany that year, and that percentage has been rising steadily.
Current estimates suggest that eCommerce sales will rise in Germany by 16.2% during 2020. Total revenue is expected to reach $92.33 billion, compared to $79.47 billion the year before.
Amazon dominates Germany's sports eCommerce market. In 2018, the online retailer's net sales in the Sports & Outdoor segment amounted to $275.1 million. That's three times more than bike24.de, which comes in second place.
Germans are passionate football fans, and they love to buy sporting gear. Germany is the second country in Europe when it comes to eCommerce sales. So far, only Bayern Munich has managed to create a strong brand and successfully promote its club merchandise.
However, even Bayern relies more on commercial sponsorships than on merchandise sales at the moment. It will be interesting to see whether any online sportsbooks follow in the footsteps of Betway, which is constantly expanding its Bundesliga sponsorship portfolio.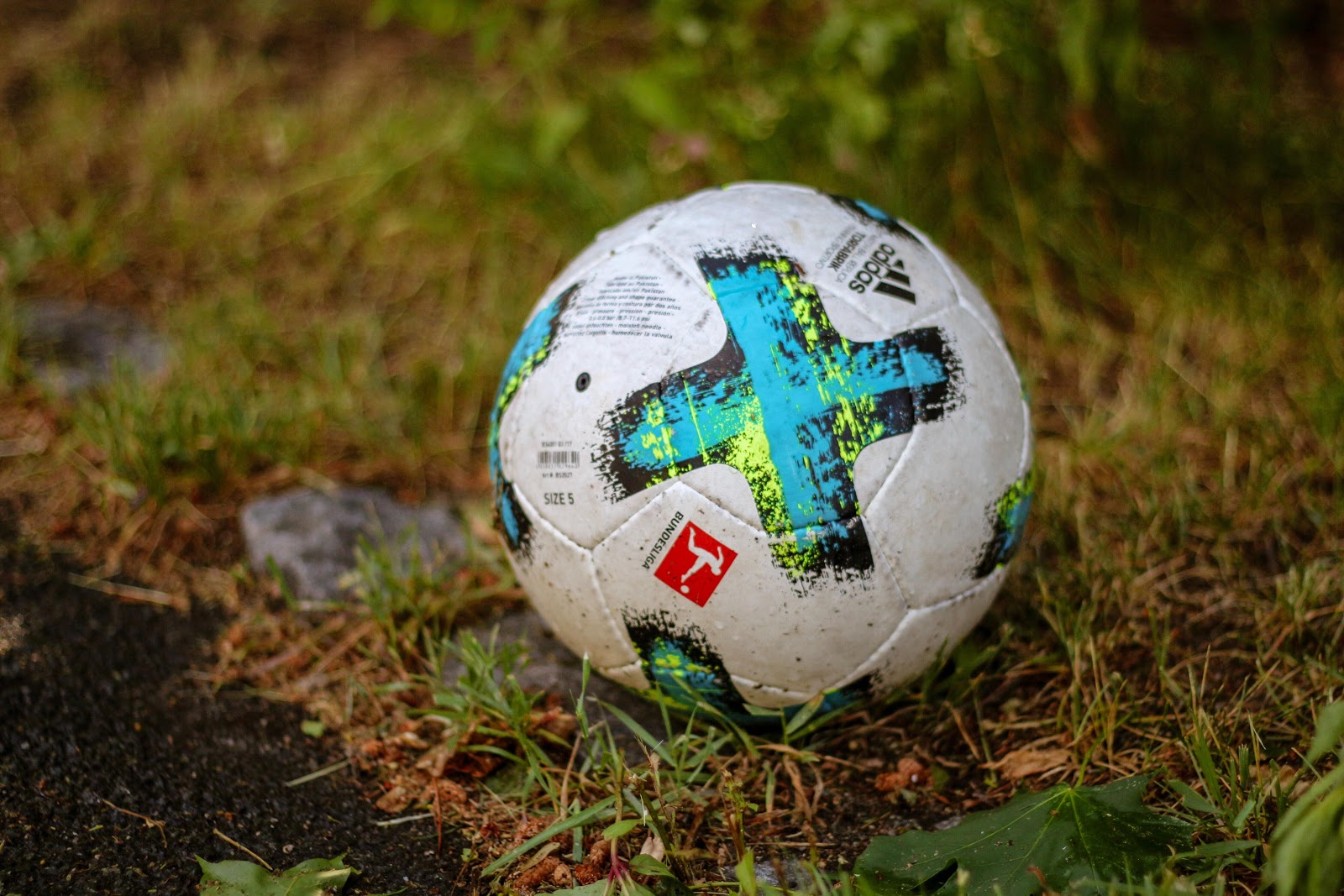 The uncertain future of sports due to the coronavirus, especially when it comes to ticket sales, is certain to force Bundesliga clubs into rethinking their financial strategies.
Judging by the successes that their Spanish and English counterparts have enjoyed, it's logical to assume that German football will push towards stronger branding and merchandising.