As the global economy continues its steady recovery from the pandemic-associated disruptions, the e-commerce sector around the world remains resilient and dynamic. Spurred on by changing customer tastes and the need to surmount the several challenges facing the e-commerce industry, logistics companies have continued to provide innovative solutions for their customers.
In this report, our media partner Parcel Monitor explores the state of e-commerce and delivery performance metrics of select countries in Europe, namely Belgium, France, Germany, Norway, the Netherlands and the United Kingdom:
E-Commerce Landscape in Europe
In recent times, Europe has witnessed great changes and advancement in the field of e-commerce. This growth in popularity can be attributed to a number of factors which include changes in consumer preferences, greater spread of smartphones and internet use. With the movement restrictions brought about by the COVID-19 lockdowns, large numbers of European individuals and corporate bodies increasingly accepted and utilized e-commerce for their shopping needs.
That being said, peak season parcel volumes in Europe have declined in the last couple of years. For instance, Black Friday and Cyber Monday (BFCM) of 2022 saw a 64.2% increase in parcel volumes, representing a 7.89% drop from the corresponding figure from the previous year.
In addition, uncertainties continue to plague the market due to the Russia-Ukraine war among other factors. This has forced many consumers to demonstrate restraint in their purchases. These issues notwithstanding, there has only been a minor reduction in sales, a testimony to the strength of the e-commerce industry.
Problems Regarding Delivery Efficiency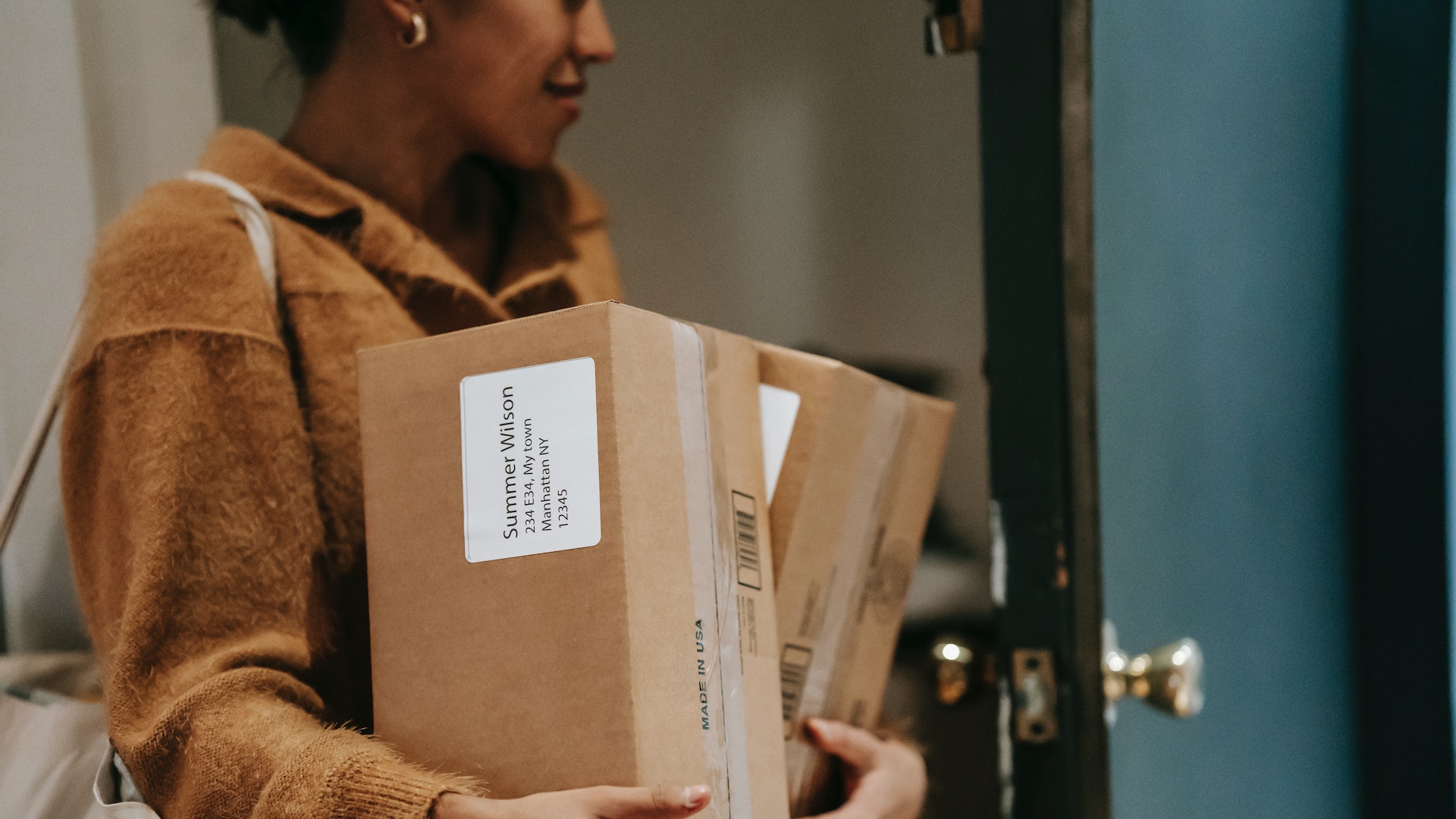 (Image Source: Liza Summer/ Pexels)
Delivery problems can generally be attributed to either the carrier and logistics service provider, or the customer. Issues on the carrier's side may involve late deliveries, inadequate communication about delivery schedules, and other related concerns. On the other hand, issues on the customer's side usually involve the recipient's absence from the agreed delivery location to receive their packages.
In 2022, carriers were responsible for the majority of delivery problems incurred across Europe.
More specifically speaking, carrier-related factors were responsible for 80% of the delivery issues in Norway, 57% in the Netherlands, 37% in Germany, 30% in France, 28% in the United Kingdom, and 12% in Belgium.
The Use of Collection Points in Europe
Retailers in Europe have continued to integrate innovative delivery systems into their service offerings. This is motivated by a desire to meet customers' dynamic expectations and to take advantage of the increasing popularity of the e-commerce industry since the pandemic period.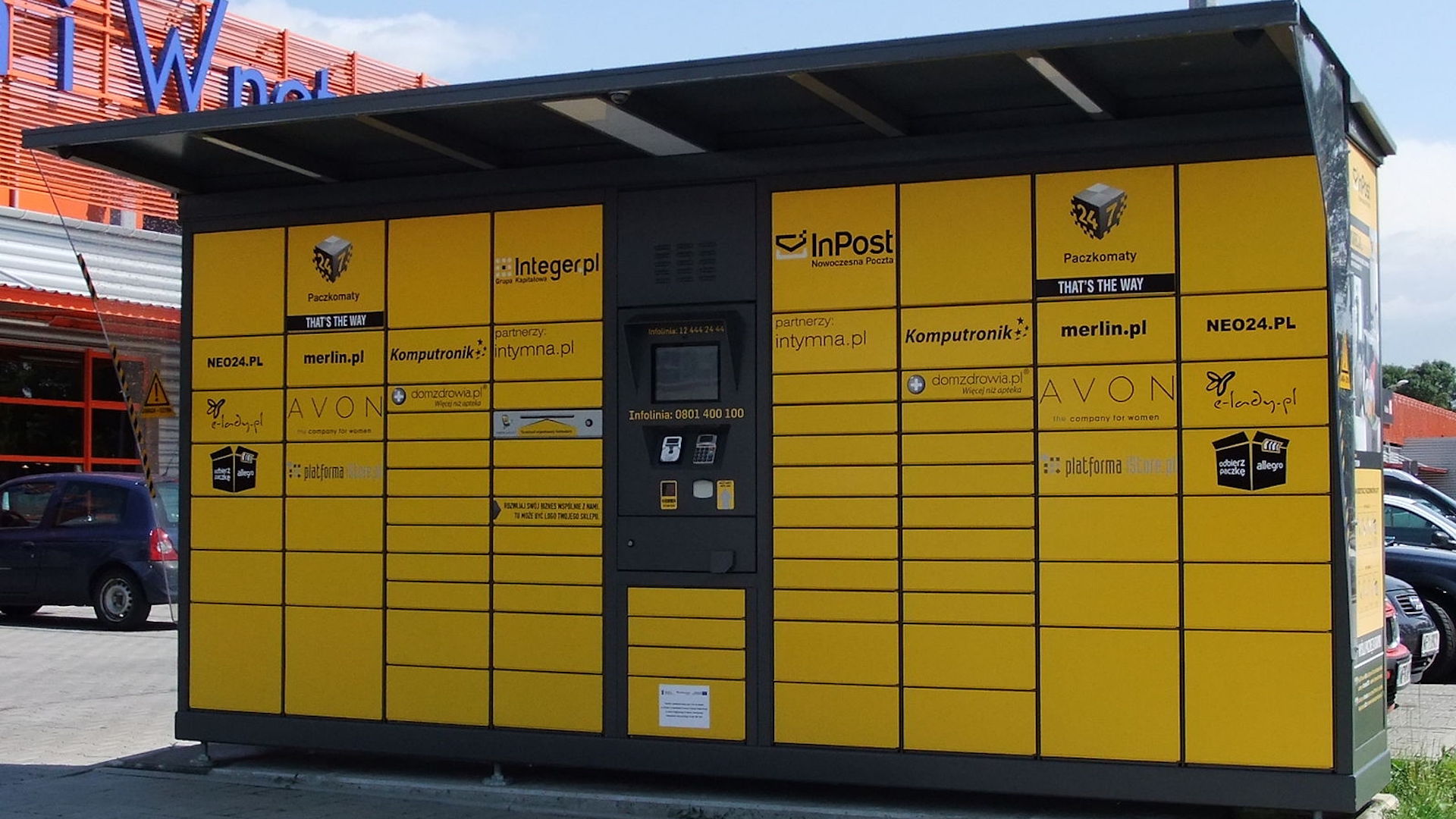 (Image Source: Wikimedia Commons)
Since 2019, there has been a marked growth in the number of collection points in the United Kingdom and European Union. According to Last Mile Experts, Europe now has over 330,000 collection points with around 43,000 of these operating automatically.
Among the 6 European countries observed, Belgium had the highest collection point usage at 8.7% last year. France, Germany and the Netherlands were next in this ranking with 7.3%, 7.1% and 5.4% respectively. However, of all these countries, only France has not witnessed a decline in collection points usage compared to the past years.
Germany recorded the most drastic decline in collection point usage, dropping from 12.2% in 2021 to 7.1% in 2022. In the same period, collection points usage fell from 14.6% and 2.69% in the Netherlands and Belgium respectively. Meanwhile, France witnessed a 14.6% upsurge in the use of collection points, which is perhaps linked to La Poste Groupe's initiative to install 50 automated collection points in over 40 locations around Paris, the French capital in 2022's first quarter.
Delivery Performance in France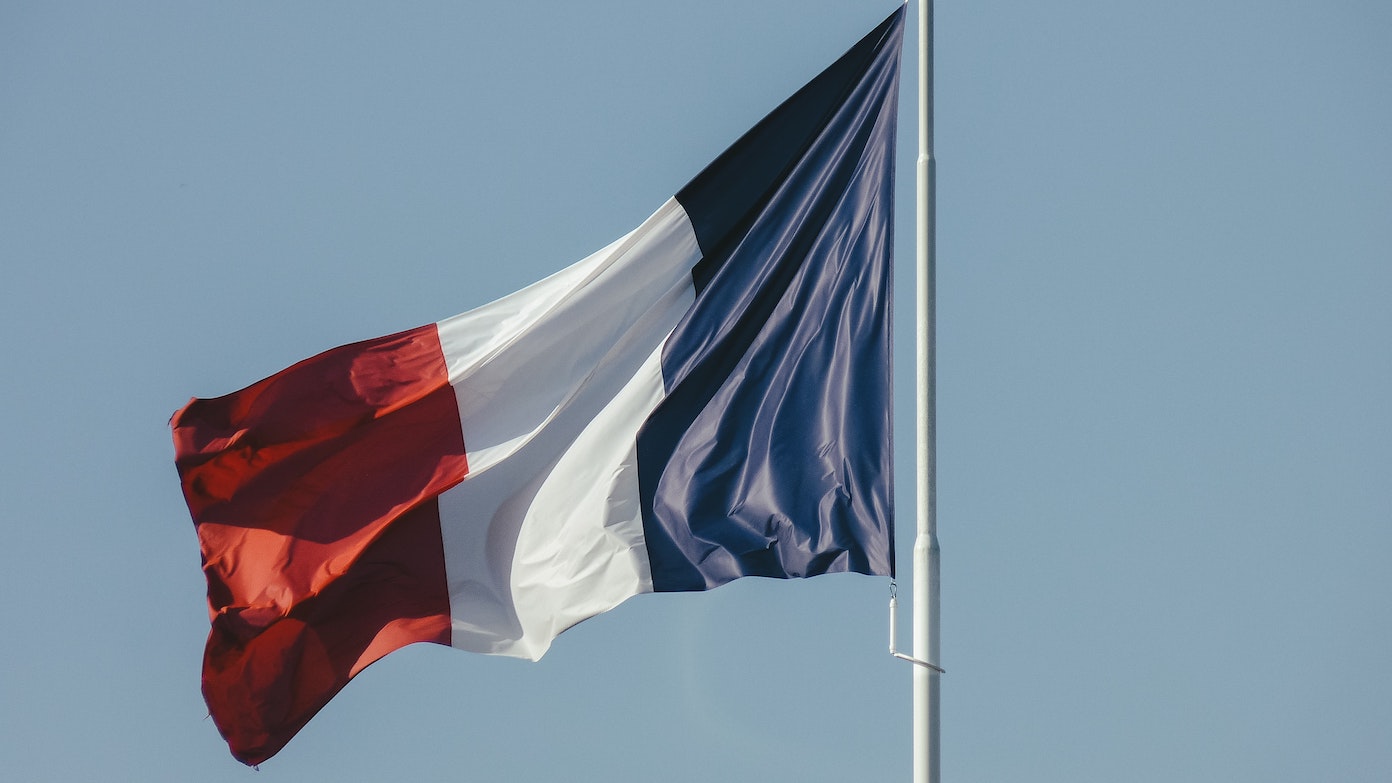 (Image Source: Atypeek Dgn/ Pexels)
Last year, France recorded a relatively high parcel transit time of 1.91 days. This is probably a
result of the several strikes that the country witnessed several times last year. However, 91% of logistics in the country succeeded at the first try and only less than 10% of deliveries witnessed difficulties.
Strikes, demonstrations and protests occurred several times in France last year, and this had a negative impact on the country's e-commerce industry. For example, deliveries scheduled to be made to the Bordeaux area in November 2022 had to be postponed for several days following a strike by postal workers.
Although France still has one of the highest rates of collection point (CP) usage in Europe, the popularity of CPs has reduced in the country since three years ago. This could have been caused by the newly-introduced Strong Customer Authentication (SCA) which is deemed frustrating by most users.
As shopping was hampered across France in 2022, it comes as no surprise that the use of collection points also witnessed a decline in this year. Furthermore, Parcel Monitor has found that France's e-commerce deliveries via CP had a relatively long dwell time; 51% of parcels in French CPs remained unclaimed after 24 hours of being deposited there.
Delivery Performance in Germany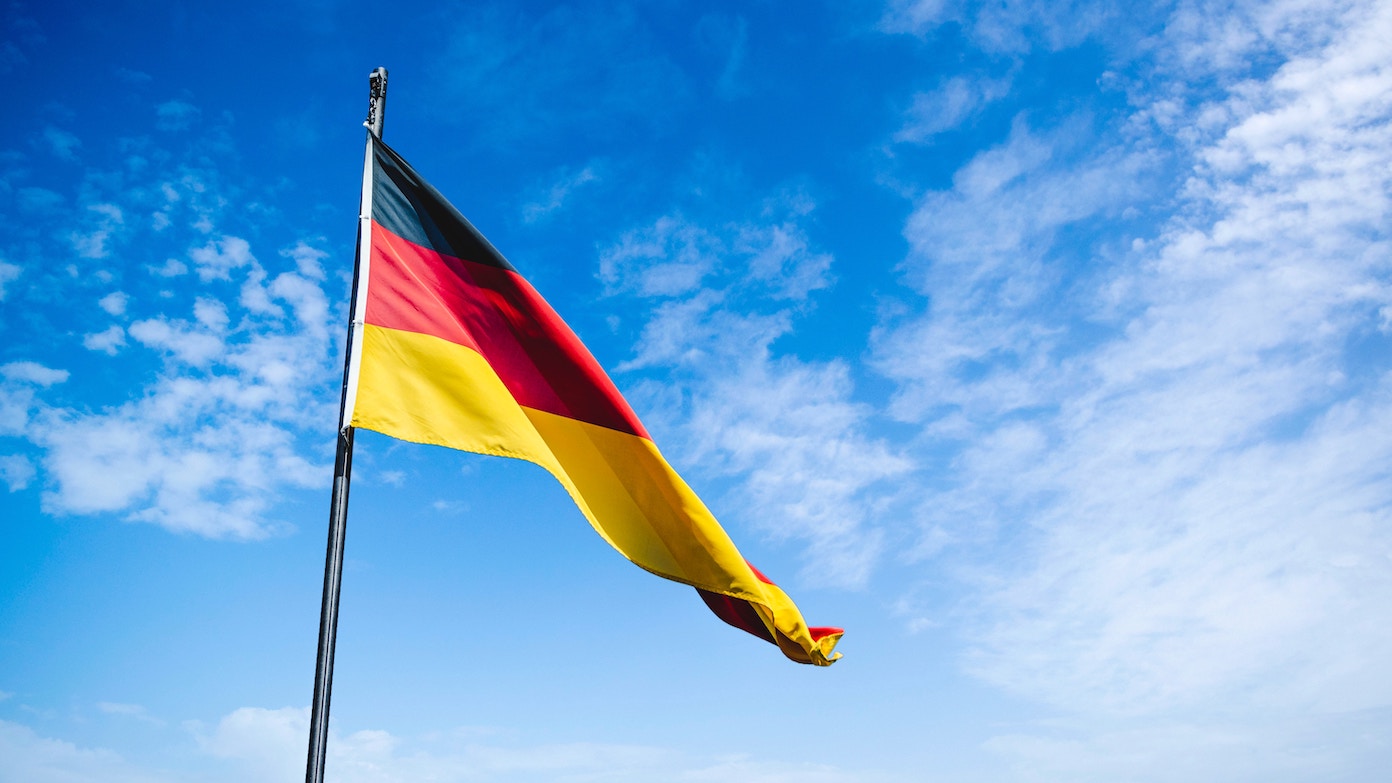 (Image Source: Christian Wiediger/ Unsplash)
Germany is one country that has witnessed improvements in its parcel transit time. While it recorded a transit time of 1.3 days in 2021, that figure changed to 1.22 in 2022. This improvement can be attributed to several factors including the spread of warehouses across strategic points in the country. These warehouses are built by third-party logistics service providers and have helped to make deliveries faster and smoother across the country, resulting in shorter transit times.
Moreover, little change was recorded in the country's number of deliveries that succeed at the first try. The figures for this have only moved from 94.9% in 2022, up from 94.5% in the previous year. Meanwhile, there was a 12.2% to 7.1% decline in CP usage in Germany from 2021 to 2022.
When ordering products online, most German buyers prefer to have their goods delivered directly to their doorsteps with signatures used to authenticate their ownership. RetailX holds that 52% of Germans prefer to use signatures as they view it as a secure and safe method.
Other relatively newly-introduced methods of delivery such as CPs and click-and-collect enjoy lower degrees of popularity in the country. In fact, barely above 5% of the population used the latter in 2021. Only a quarter of top e-commerce companies currently offer the choice of click-and-collect services.
Delivery Performance in the United Kingdom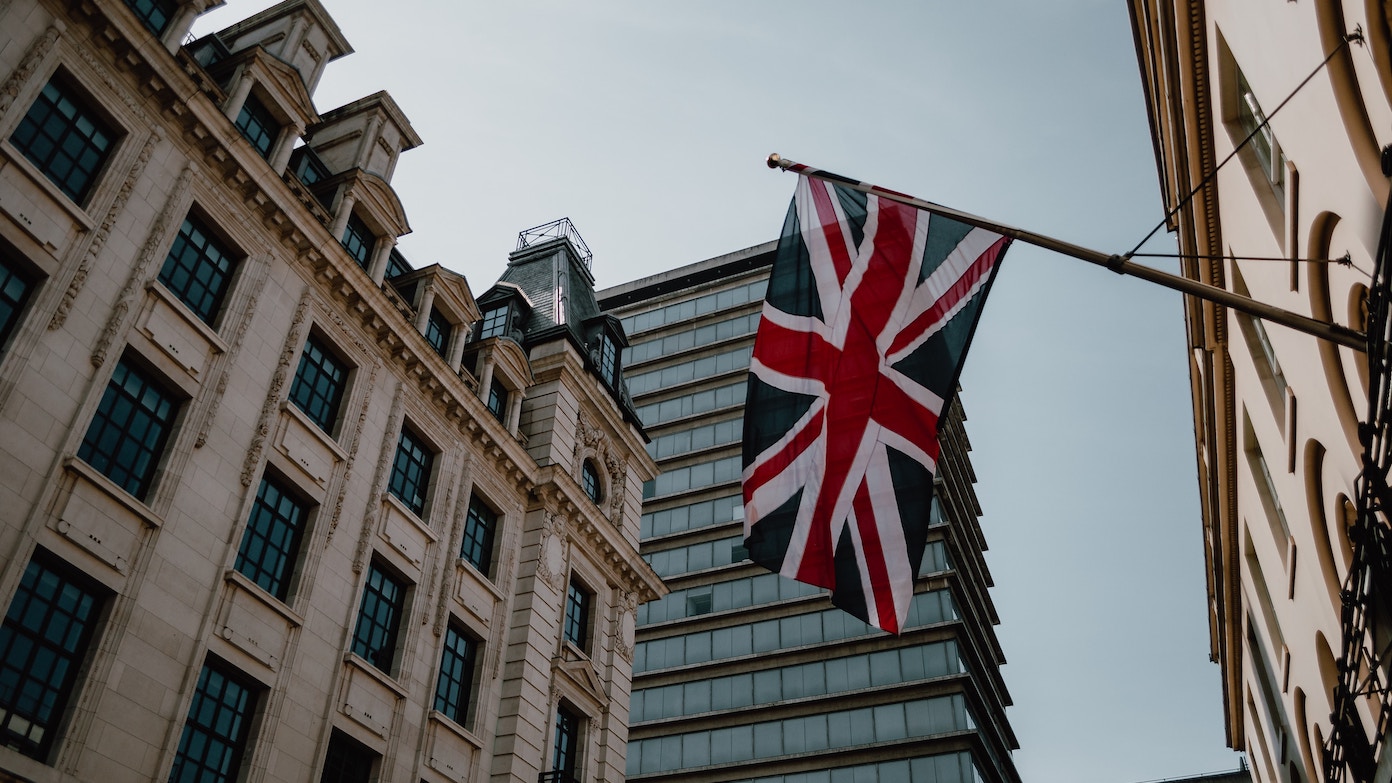 (Image Source: Rodrigo Santos/ Unsplash)
In 2022, most parcel deliveries in Europe's collection points were claimed within 24 hours. This was the case for 71% of the parcels in the United Kingdom last year.
The UK's relatively short dwell time is easily explained by the availability of several CPs positioned at various places around the country. Customers have easy access to these CPs as the locations are usually in areas where most people pass through while going through their daily activities. Parcel Monitor has also found that most UK parcel deliveries, amounting to 94.5% succeeded at the first try. This placed the country third behind the Netherlands (98.9%) and Germany (94.9%) in this regard.
Furthermore, about 7.5% of deliveries were met with difficulties last year with just under 30% of this caused on the carrier's side. It is important for carriers to find out the cause of delivery challenges to help them improve on their efficiency and serve customers better. Considering the fact that customers are responsible for the majority of problematic deliveries in the UK, it is necessary for retailers to explore new and imaginative options and methods of delivery. These can include providing alternate delivery options for customers such as allowing for doorstep drops.
Wrapping Up
In conclusion, the Europe e-commerce logistics market is poised for continued growth and innovation over the coming years. As the market continues to evolve, it presents significant opportunities for businesses that are able to effectively navigate the challenges and leverage the latest technologies and strategies to deliver a seamless and satisfying e-commerce experience for their customers.
Download the full report to find out more!
About Parcel Monitor
Parcel Monitor is a community initiated by e-commerce logistics enthusiasts at Parcel Perform. We aim to inspire the e-commerce logistics ecosystem to create a better delivery experience for everyone.

Parcel Monitor offers free parcel tracking across 950+ carriers globally on a single platform. Leveraging on our data and technology, we capture consumer trends, provide market visibility and derive industry insights while fostering collaboration across the entire e-commerce industry.
###
Join our bi-weekly newsletter to stay in the e-comm loop: