Businesses are now re-engineering online strategies to support change, whilst ensuring business continuity. Crucially, digital transformation has accelerated, fast-forwarding us into an e-commerce universe that is governed by new rules, priorities, and expectations.
During the pandemic, new shoppers came online, bringing e-commerce sales to an all-time high. In fact, data from the ONS indicates that e-commerce sales, in particular online sales in the fashion and textile category, have picked up significantly YOY, with March 2021 seeing 78% higher online sales than March 2020.
The pandemic seems to have played a role in this uptick. Ecommerce Europe conducted a survey on the impact of COVID-19 on e-commerce at the end of 2020 and highlighted that over 63% of those surveyed agreed that 'Europe's second lockdown benefited retail stores' online sales'.
Furthermore, research from Vanson Bourne showed that over half of shoppers (55%) participated in major online discount days such as Black Friday and Cyber Monday last year, with figures nearly doubling from 24% the year before.
It's getting increasingly clear that more customers have gone online, and even legacy wholesalers and old retail giants are now selling directly to consumers online, bringing more competition to the table.
To succeed, e-commerce brands are taking different approaches to their brand outlooks. However, what some are failing to do – and where those that have made a big leap in profits are succeeding – is to collect, analyse and learn from their online data.
This may include customer buying behaviour, logistics, support, or competitor comparison data. While data is the new water for e-commerce businesses, the collection of publicly available online data has increasingly become the main resource for profit and innovation.
Here are the three essential data collection tips for aspiring e-commerce businesses looking to redefine their strategies, improve their customers' journey and experience, and ultimately increase their profit margins.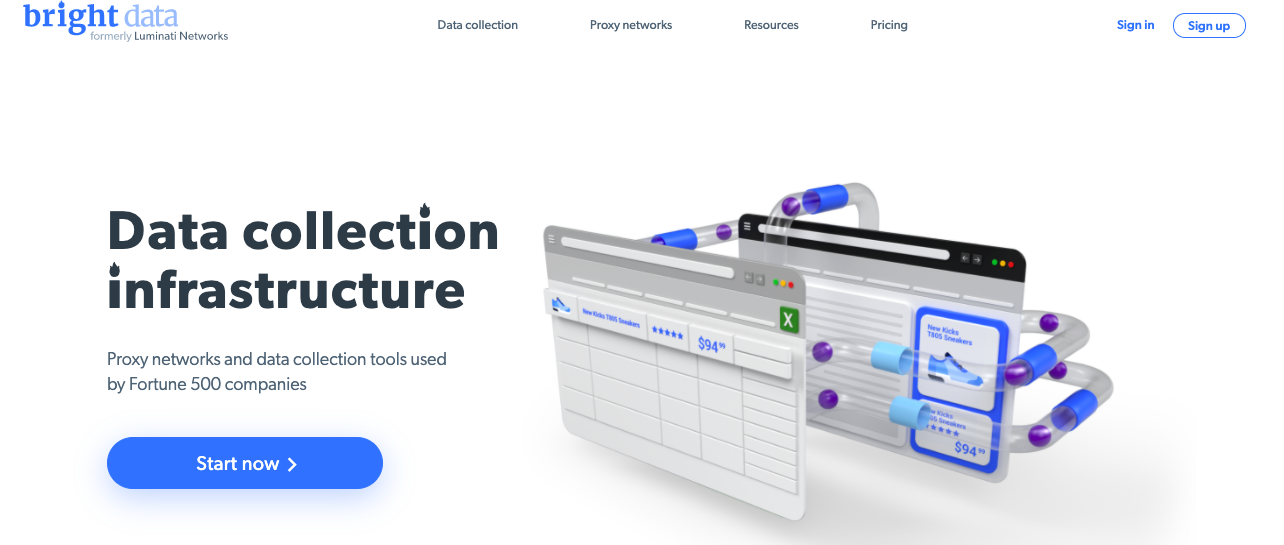 In real-time economy – establish the type of data you need
Consumers now want to pay more for eco-friendlier products. They also want to reduce shipping costs and make sure that their products are ethically and sustainably produced, and so on. The question is, how do businesses know this? It's simple: through data. Gaining that on-the-spot market view has translated into the need for almost-live consumption of online data as frequently as possible.
This realisation has been accelerating the perception around data, further establishing it into a must-have vital commodity. This shift is also visible in the real-time economy that governs our countries as now we need more real-time data.
So, first you need to establish the type of data you need to re-define your customers' journey, to bring that real-time data to your analysis. There's the option of open-web public data analysis on customers' reviews and sentiments. There's also the type of data used by other companies or even competitors.
Businesses of all types also leave a trail of data in their wake, and this includes customer purchases / transactional data, or bulk buys on items, cars leased, houses put up for rent, and others. Once you've figured out the what and the how, the rest is up to you to make use of it, by analysing the datasets and making informed business decisions based on them.
Figure out how much data you need
Data saturation is a common problem. The frequent industry perception is that more is better, when in fact the opposite is true. We're fascinated with gathering more data, but less preoccupied with what to do with it once we have it. Think of it much in the same way you would a city. If the city expands, the roads will get bigger, causing more traffic, crowding people, and slowing down travelling time.
The same can be said of data. The more data you have, the more it will cost and the more you will find yourself drowning in it. Without a systematic approach to collecting and managing data, you may end up on the verge of 'infobesity'. The best rationale is to take the data you need now and scale up in the future if needed.
Making use of the data you need
Taking data and analysing every detail to inform your decision-making is a complex process. When analysing the importance of data, businesses must look at the advantage it can provide. For example, e-commerce companies seek to make intelligent pricing decisions based on their competition base. Leveraging automated online data collection allows them to see what their competitors are charging for, say, a pair of black jeans. Then, they can optimise the price they charge based on this data – therefore ensuring they keep their prices attractive and, consequently, their consumer-base loyal to their brand.
Another example is testing a new product or offer. Public social media reviews as well as product reviews can provide e-commerce brands with a quick measurement of how successful the offer/product is among their consumer base. Online data collection can also help e-commerce businesses stock the right products. Such data is based on openly available insights taken from across the web, including from social media channels. By seeing what is selling out, businesses gain more insight that allows them to stock goods in the right quantities.
Data collection encourages healthy market competition. As we all know, competition is a good thing for both businesses and consumers, driving businesses to continue to optimise their offers for their consumers, who enjoy better prices as well as better products.
The right timing is now
My final advice to e-commerce businesses who are unsure whether to take up data collection, is that now is the right time to get started. Start small, focus on your data-defined parameters and requirements. With so many businesses rapidly evolving online, every decision counts.
And with so much competition out there, data could help you make the correct decision. Focus on the data that matters the most to you and make informed decisions based on that. While no business can precisely predict the future, with data collection, you can come very close to doing so.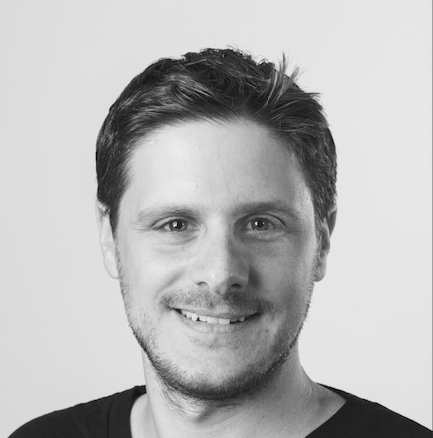 Ever since his appointment as CEO of Bright Data (formerly Luminati Networks), Or Lenchner has continued to expand the company's market base as an industry leading online data collection platform. For the past three years, under Lenchner's leadership, the company has advanced its product offerings to include first-of-its-kind automated solutions, enabling its e-commerce customers to collect and receive reliable and useable data in a matter of minutes. Among Bright Data's tens of thousands of customers are Fortune 500 companies, major e-commerce sites, prominent finance firms, leading security operators, travel sites, and public sector bodies. Prior to his career at Bright Data, Lenchner founded and managed several web-based businesses, developing digital assets and marketing programs, serving global companies.
Initially joining Bright Data as head of product development, Lenchner's career and evolvement at the company has been driven by his firm belief in an openly transparent, real-time digital economy benefiting both businesses and society as a whole.