When you go into a store and probably want to buy new shoes or headphones, you expect them to provide your preferred payment method, right? The same applies when customers visit an online shop.
As an online retailer, you have to make sure that customers are offered all payment methods they expect. Otherwise, the customer will quickly leave your store or online shop and switch to the nearest competitor. That in turn means a poor conversion rate. Customers visit your shop but won't buy anything.
In this article we explain which payment methods you should offer for your sales to increase, and how they improve your conversion rate.
How different payment methods affect the conversion rate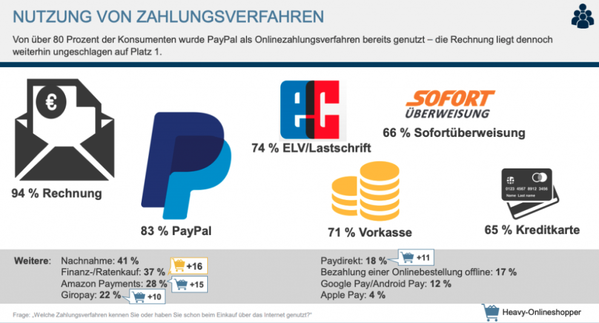 Your conversion rate is a measure of efficiency. It shows how many visitors of your website will end up buying. In other words, the higher the conversion rate, the better. Around 15%, i.e. the equivalent of every seventh customer, jumps out at the checkout at the last minute and goes straight to the next competitor. The integration of the right payment methods therefore makes an essential contribution to the success of your online shop and increases your sales in the long term. Therefore, you have to make sure to not offer all the payment methods available, because that could overwhelm your customers, but the right ones regarding your target group.
Who is your buyer persona?

So to begin with, you have to find out who your target group or buyer persona is. These are your desired customers, the one's who should definitely buy from you. A buyer persona can help you identify the ideal target market that has similar interests and needs for your product or service. With realistic buyer personas you determine the best methods to communicate with your target group and convert your visitors into leads.
Your buyer persona will help you to identify which payment methods are the right one's for your online shop. Now let's start with the six methods, you should offer to boost your conversion rate.
Shopify's purchase on account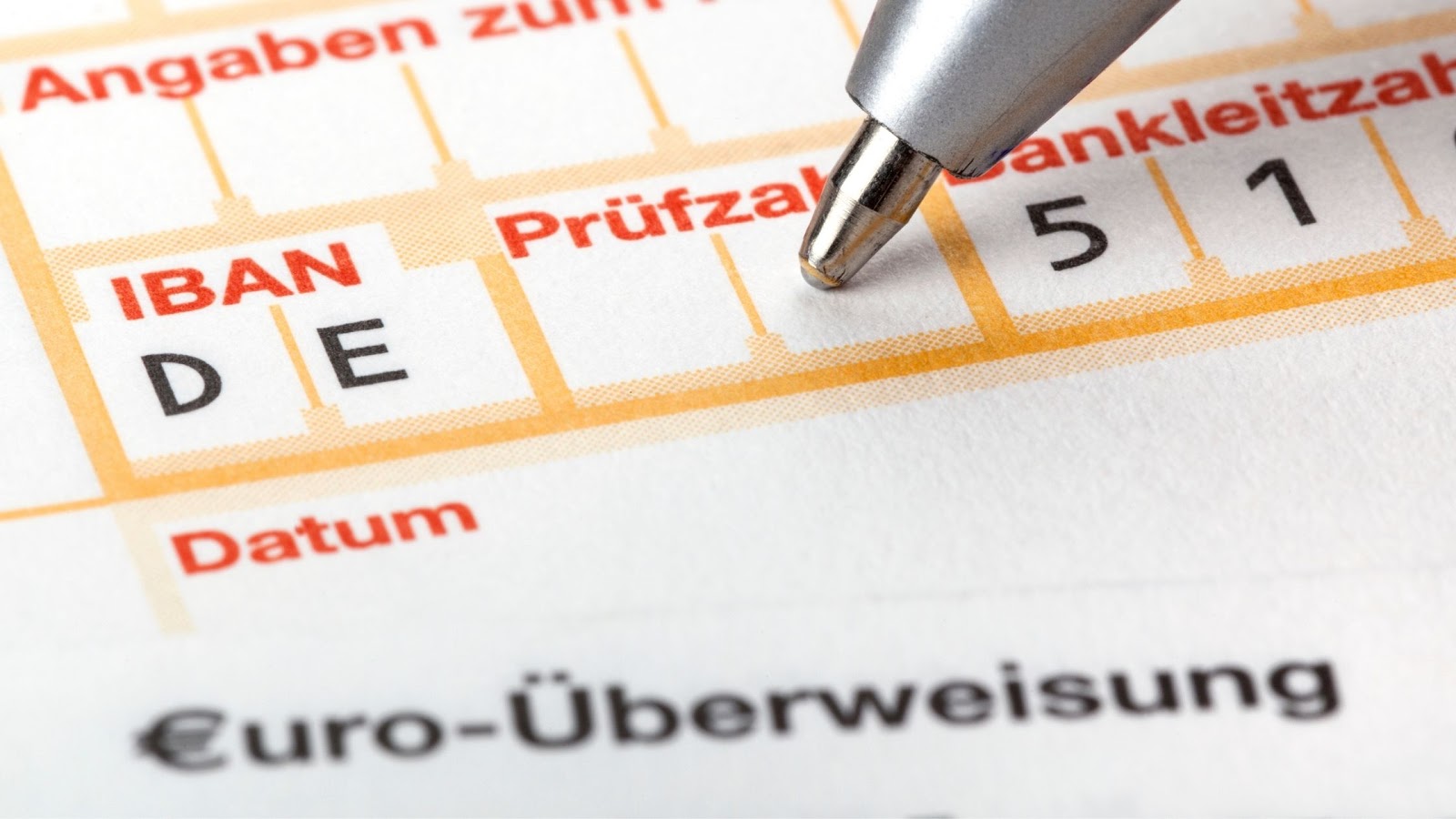 When buying on account, the customer has around 14 days to pay for his received goods. He does not have to make an advance payment, which is why this payment method is the most popular in Germany (according to ibi research, it leads with 43 percent).
The reason for its popularity is that Germans are very concerned about security. They do not want to provide sensitive bank details and are generally more cautious. The "cautious" buyers are primarily those aged 45 and over.
As a retailer with a target group from 45 years of age, you should make sure, that you offer this payment method to prevent a potential buyer from dropping out at the last moment.
PayPal with Shopify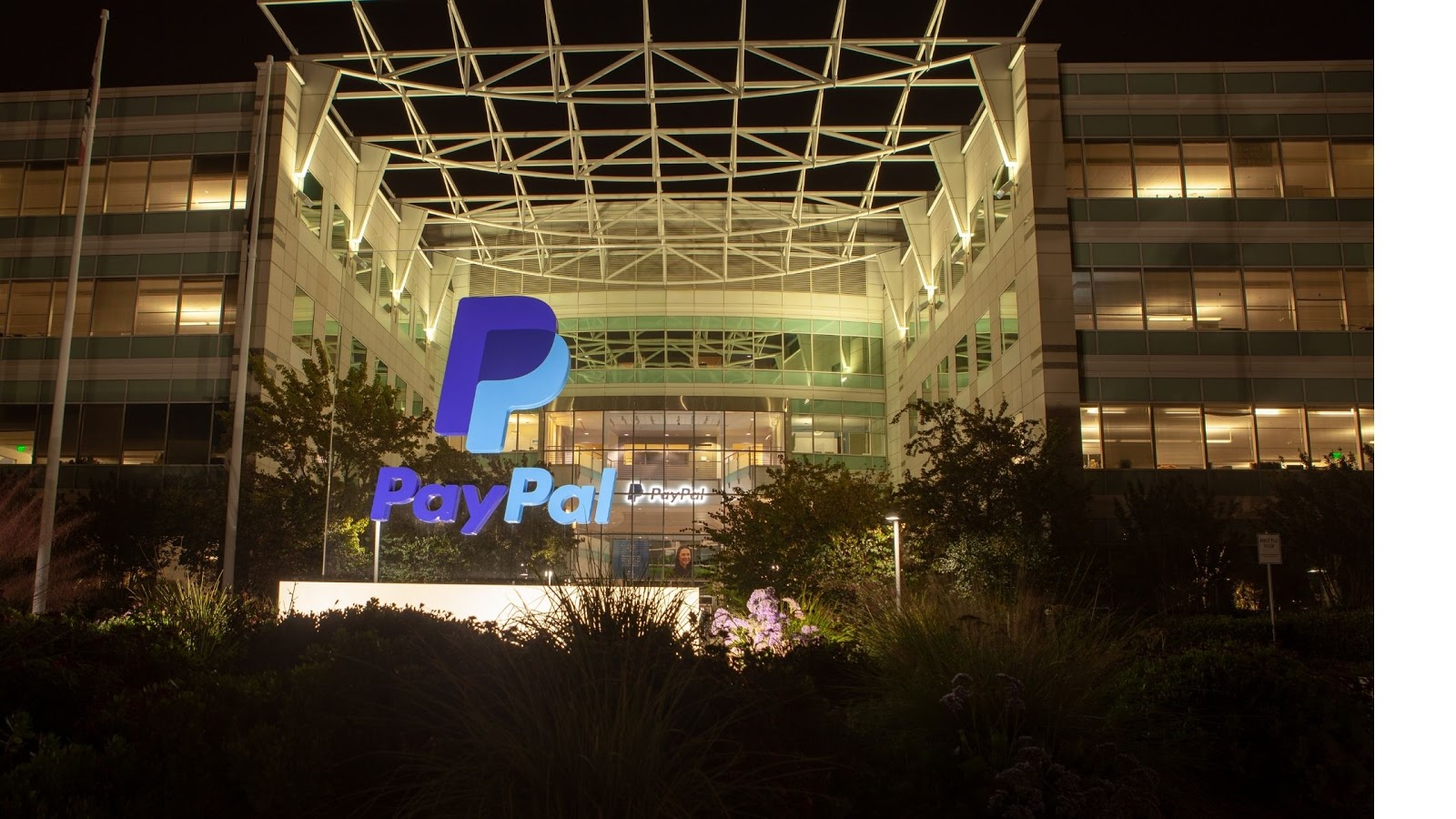 I guess you all know PayPal. It's a simple but practical payment method and is number 2 of the most popular payment methods in Germany. As a retailer, you will receive the invoice amount from PayPal immediately. A few days later, PayPal debits the amount from the buyer's bank account by direct debit.
PayPal offers what is known as buyer protection – if the customer does not receive his goods, they pay full compensation. This offer makes PayPal a very popular payment method for every age.
If you want to expand internationally, you should definitely offer PayPal, because this payment method is also one of the most popular within Europe.
Stripe and Shopify
Payment processing is one of the tasks that every eCommerce website tends to automate because it is time-consuming and will keep you occupied. When you have an eCommerce business, and you regularly acquire new customers. Now to develop a relationship and then nurture them, it will depend on how much you know about the users. If your business is Shopify-powered, then you need to have all the latest customer information. To solve this issue, you can connect Shopify and Stripe, where the entire payment process is automated. So now, every time you have a new customer in the Stripe account, the integration will take those details and add the customer to the Shopify account. Now, if they are an existing customer with any change in the details, that customer data will be updated, and all the important details, such as the customer name, their email addresses, phone number, account balance, etc., can be easily mapped from stripe to your Shopify account.
Klarna with Shopify
The Klarna payment service offers various payment methods, the best known is purchase on account. With the classic purchase on account, the buyer has to take care of the transfer himself. Klarna, on the other hand, handles the purchase between customer and dealer.
As already explained above, purchase on account is preferred by cautious buyers up to 45 years. But with its campaigns, Klarna particularly addresses the younger target group between 20-40 years of age.
In conclusion, by using this payment method you receive a higher conversion rate because every target group is addressed.
SEPA direct debit with Shopify
With the SEPA direct debit, the money is withdrawn directly from the buyer's account by the online retailer. The customer no longer has to worry about anything, which is why this payment option is also popular and should be included in your shopify shop to keep your conversion rate high.
The advantages for you are low transaction costs and less arrears or defaults, as the money is withdrawn from the customer immediately.
Credit card with Shopify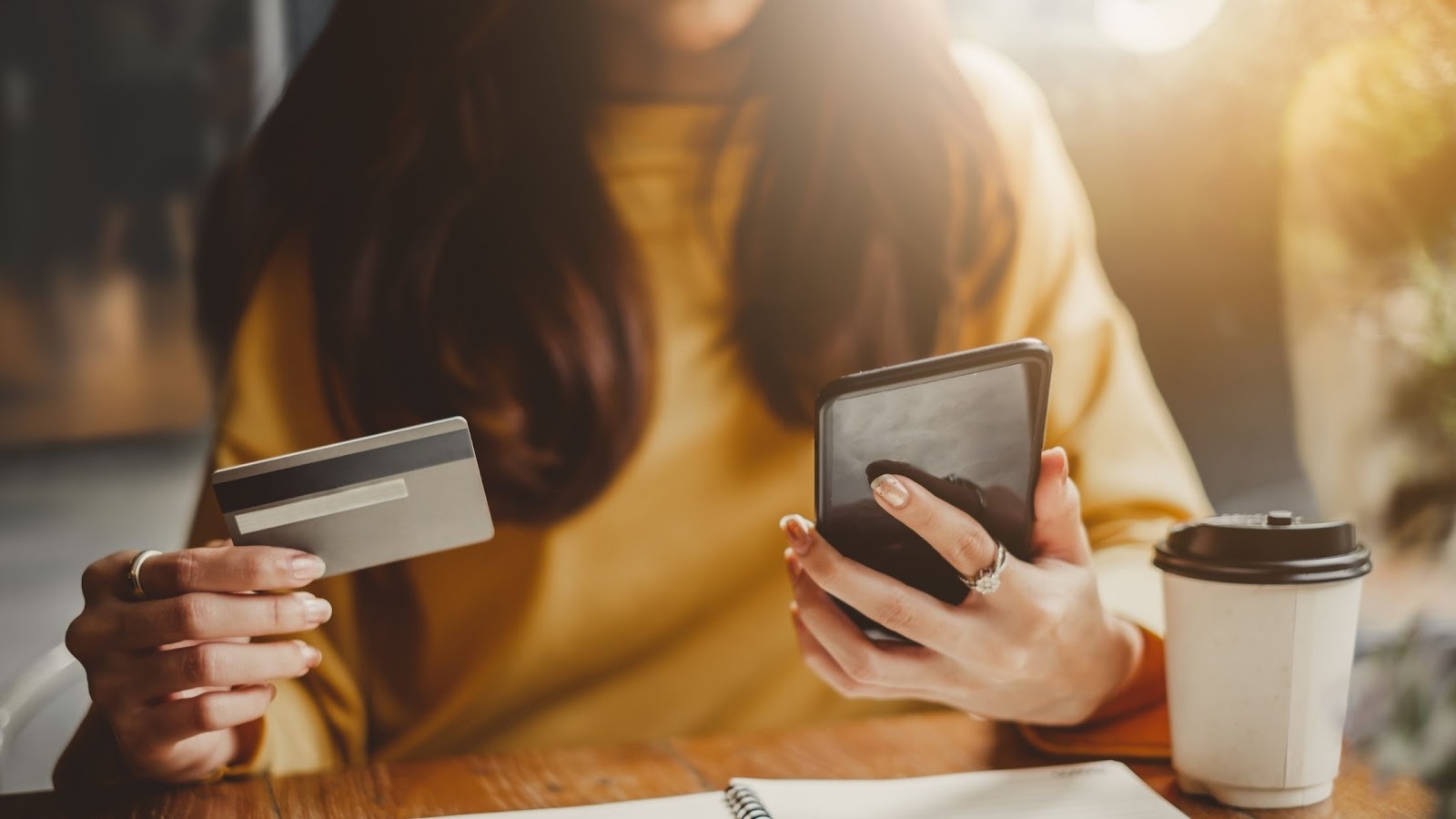 The credit card owner agrees to a payment and with this consent, he takes out a personal loan from the credit card provider. That is how credit cards work.
In Germany, credit card payments are still not the most popular, but nevertheless this payment method is relevant for 30 million credit card owners. The credit card is particularly attractive for working online shoppers aged 30 and over.
In the international ranking, payment by credit card is in the first place. So, if you sell internationally or your target group are online shoppers 30+ aged, you should definitely offer payment by credit card.
No risk at payment default, no chargeback by the customer itself and low fees are making the credit card very attractive for retailers.
Instant transfer "Sofortüberweisung" with Shopify
The last payment method we are going to introduce today is the Sofortüberweisung. In the case of the Sofort GmbH online payment system, it is wrongly assumed that the money goes to the merchant immediately. However, the procedure is more of a pseudo prepayment system, as the merchant does not receive the payment directly, but a payment confirmation.
Therefore, retailers release goods directly before they have received payment.
Since Sofortüberweisung is only possible with existing online banking, this payment method appeals to a younger audience between 18-45 years. In addition, Sofortüberweisung is primarily used in the area of ​​digital goods and services.
High level of customer acceptance and very easy integration with Shopify are a bonus for every retailer.
All-in-one with Shopify Payments
Now we talked a lot about different payment methods, which target group they belong to and how popular they are in general. To simplify the process of connecting different payment methods in your shop you should use Shopify Payments. This service is Shopify's native payment method and fully integrated into your online shop. It comes with a full range of functions that enable you to manage all payment matters in one place.
Shopify Payment's includes Klarna, Credit Card, Apple Pay and Google Pay.
Here you find a guide that helps you to activate Shopify Payments correctly.
Conclusion
In addition to choosing the right payment methods for your online shop, there are of course other factors that affect your conversion rate like technical defects, loading time, usability or ordering process. Here are a few articles to help you improve your conversion rate:
To increase your conversion rate and thus reduce the number of abandoned purchases, it is important that you offer payment systems that match the wishes of your target group. Users generally want a secure payment method that is faster than traditional transfers, but there are differences within the target groups.
In general, it can be said that PayPal is very popular in every target group. The purchase on account primarily appeals to the older generation, Klarna is aimed at a younger audience like Sofortüberweisung. Credit card payments are particularly useful if your business is international.
Inés Fabienne Gand is part of the Eshop Guide marketing team. Texts, social media and content management are her specialties. She likes to spend her free time with her son, friends and yoga. You can find her on LinkedIn for personal exchange.