The Great rush is measured for Black Friday and Cyber Monday these days. Online businesses are ready to make the most of traffic for the holiday season. Looking at the growing opportunities of online business, more than 74% of businesses increase their e-commerce spending over the year.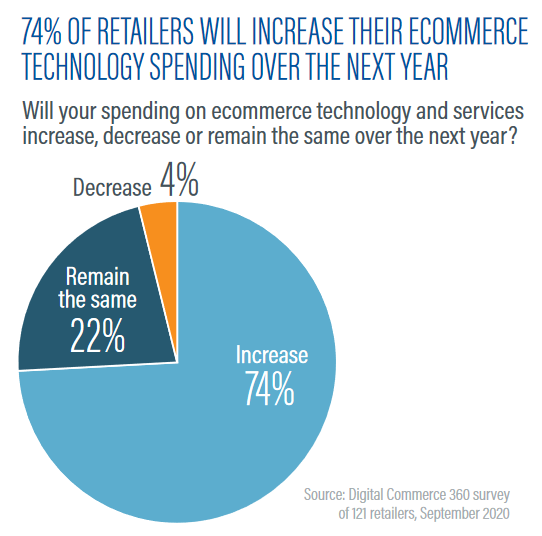 While more than 30% of eCommerce businesses are ready to spend more than 25% on modern technology and strategies that help them to boost their conversion rate, the report shows that more than 35% of the clickthrough rate helps brands to generate 3% higher annual revenue. Most of the value is because of the holiday season.

Every business entrepreneur is trying to leverage the best of the holiday season for their online business. And if you are the one who is looking for the same, then you have to focus on effective holiday strategies that help you boost the conversion ratio and ensure future growth for your business.
Proven Holiday Season Strategies to Boost Your Online Business Conversion Ratio
Online shopping trends are constantly changing; hence it becomes vital for a brand to implement best practices that ensure their business growth. Having an online portal and establishing a solid online presence is not enough to boost your conversion ratio this holiday season; there are a lot more that you need to consider.
Instead of increasing your holiday sales, find ways to help you get identified during the festival season. Statista report shows that the holiday season sales for online businesses are expected to reach around 135.35 billion U.S. dollars in 2019, whereas it's estimated to reach $4.89 trillion by 2021. But things are pretty easy where your online businesses focus on developing a holiday season strategy that helps them boost conversion ratio.
Every year customers spend great money and time shopping with an online business. However, the competition is growing more fiercely than your and your mind's imagination. Holiday shopping eCommerce is estimated to increase by 35.8% in 2020; this is relatively high compared to the previous year.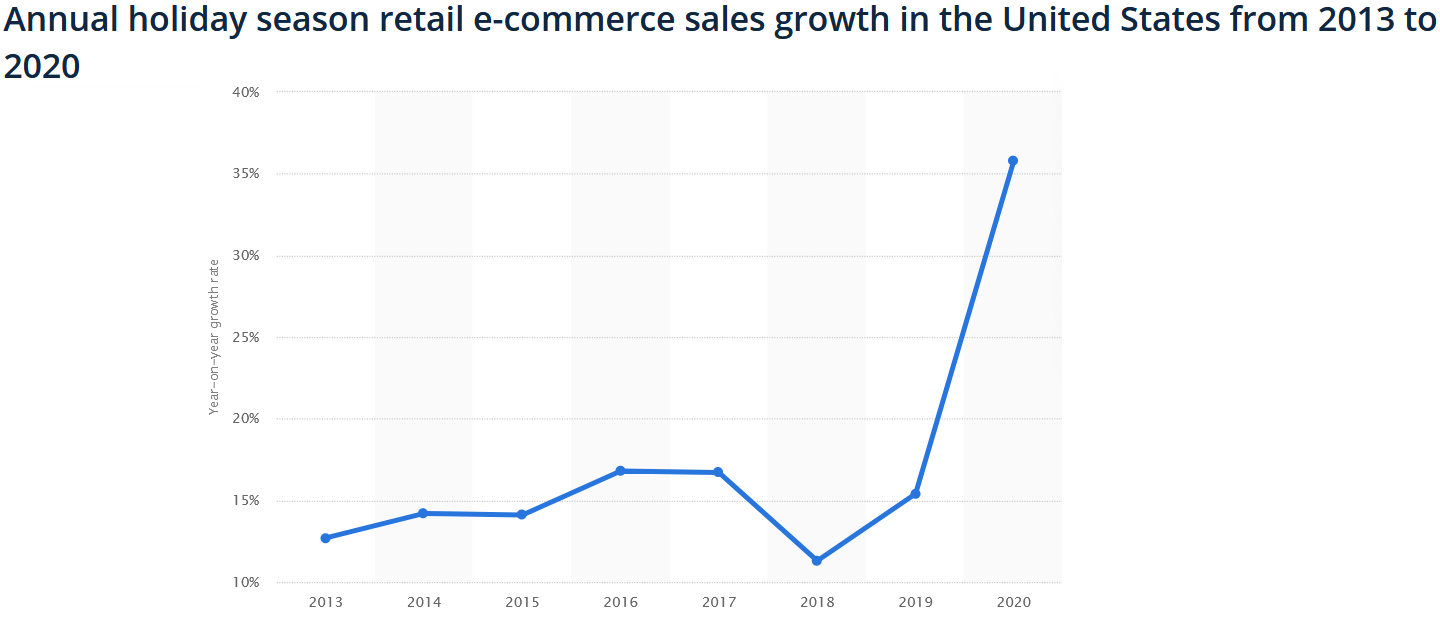 Most brands plan and implement different strategies to boost their conversation ratio and convey them to make purchases from their brand. But it isn't easy to convince customers to spend on your brands instead of your competitors.
If you aim to boost your holiday season sales and conversion ratio, then it becomes vital for you to pay attention to top trends and the top 5 holiday season strategies listed below. Check every to find how you can increase your online business conversion ratio in no time.
1. Learn to Generate Most of Holiday Traffic
An increase in traffic results in significant sales opportunities and conversion rates. Hence make sure to increase traffic to ensure growth and success. How can you do it? Simply by following few steps:
Provide Bonus Points
Help visitors make an instant purchase decision by enabling them to special offers and bonus points. Make sure to provide a limited-time offer to tempt the customers and make an immediate decision. Also, make sure to offer personal recommendations as most visitors love it and feel like you care about them the most.
Support Live Chat
Help your customers with live chat support. It helps them to engage more customers resulting in an increase in conversion rate to a great extent.
Black Friday and Cyber Monday
If you find customers abandoning their cart, then don't lose hope. Try to target them using Black Friday and Cyber Monday sales, provide them with engaging and improved experience at every level to make them keep coming and shop from your brand.
Improve App and Website Experience
More than 90% of customers these days use smart devices to make purchases. Around 54% use their mobile phone to compare prices, while 48% grab information from the same and 42% to check other customers' reviews.
The majority of customers are using their smart devices to browse and make purchases online. eMarketer report shows that U.S. eCommerce sales are estimated to jump and reach $794.50 billion during 2022, up from previous years.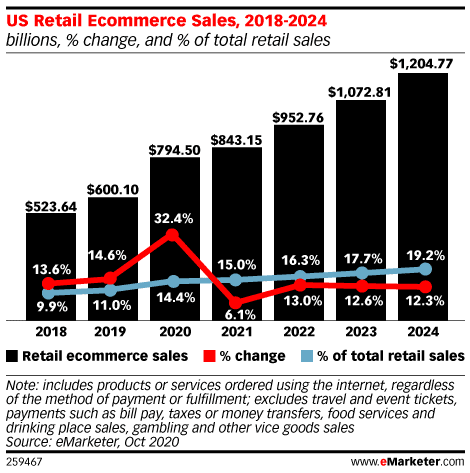 Looking at growing figures, it becomes essential for you to focus on offering the best experience to keep them loyal to your brand. Ensure to optimize your advance booking app & website, restaurant solution, beauty business app & website, or any other business niche solution you are dealing with. You can consider a few of the points when it comes to optimizing your business solution; these points include:
Web content;
Ensure multilingual content and support;
Multi payment support.
It becomes essential for you to provide customers with a solution that is easy to navigate and use. It will definitely help you to keep customers engaged and make them purchase more from the platform.
Use Social Media to Drive Traffic
Social channels are an effective tool for every size of businesses to expand their business. If you aim to increase your conversion rate, it becomes essential for you to keep in touch with your customers and how you can do it simply by using different social channels like Facebook, Instagram, etc.
You can even use these social channels to keep your customers updated about the upcoming holiday season sales, discounts, and other offers as well. You can even choose to invest in a paid advertising campaign to increase your customer base and conversion ratio.
4.Automated Holiday Sale Emails & Push Notifications
Consider sending pre-holiday season promotional males to your ideal customers. Its powerful holiday strategy for online businesses boosts the change of increasing conversion ratio to a great extent.
Learn to develop engaging and attractive emails that help you create awareness about holiday season sales and offers. Create stunning holiday photo cards and gift them to your customers; put your logo and name on them to raise your brand awareness. The promotional campaign helps you discern seriousness and generate fear among customers about missing something crucial for them.
However, while planning your email campaign for your online business and holiday season sales, make sure to keep the focus on specific criteria. Ensure that your email has a proper format and contains essential and valuable content that helps you deliver the point message to the recipient.
5. Create Compelling CTA & Ads
With the increasing craze of holiday season sales, the competition is also rising for online businesses to drive more traffic. However, numerous practices attract consumers to your online store and convey them to make a purchase. Take the support of promotional ads and call to action to encourage your customers to make more purchases.
Promoting your business product or service is the best way to boost your conversion rate. Hence plan your promotional strategy for the holiday season sales. Set time for shoppers to leverage best offers and prices on products you sell.
Provide customers with opportunities to enjoy deal benefits. Decide for what time you will set the slot? It all depends on your choice, but make sure to keep your customers as a central focus while planning anything.
Over to You!
You can include numerous ways within your holiday strategy, helping you to boost the conversion ratio for your online business. Choose effective practice to offer a better shopping experience and expand your business ROI and sales, also with tactics such as referral marketing. It's not about holiday season strategy; it's all about a good time to rethink about developing ways that help you to boost your business online.
You must find ways that help you maximize the sales conversion. You can browse online to find how you can make more money and ensure your business growth and sales. Make a list to implement an effective strategy that helps to improve your bottom line.