Is there a way to make shopping online as satisfactory as it is at a physical store? Adopting branded notification strategies is one of the most effective methods for boosting consumer engagement. Although not all of them do, a significant number of e-commerce firms place a primary emphasis on expanding their client base by recruiting new purchasers, and once a product has been purchased, they frequently ignore their previous customers.
Even the most basic follow-ups, in which the business contacts the consumer to determine whether or not they are pleased with the products they bought and the way the order was delivered, are skipped over on numerous occasions. Such companies miss the mark because they fail to see that their present clientele may be their most important asset.
If you disregard even one of your customers, you risk losing a large number of potential customers who might have been won over by referrals or even word of mouth. Customers that remain loyal to a brand over time can contribute much more than just increased sales. Customers not only help spread the word about a company via word of mouth and online platforms, but they also provide valuable input that can be used to enhance both future products and the purchasing process as a whole.
For this reason, it's important to keep in touch with all customers, no matter how often they shop. However, this does not imply that you should harass them with requests for input on a regular basis. The trick is to obtain what you want without being overbearing, disruptive, or insistent in your approach. Developing a solid post-purchase strategy is crucial for striking the proper balance.
Unlocking the Value of Customer's Post-Purchase Behavior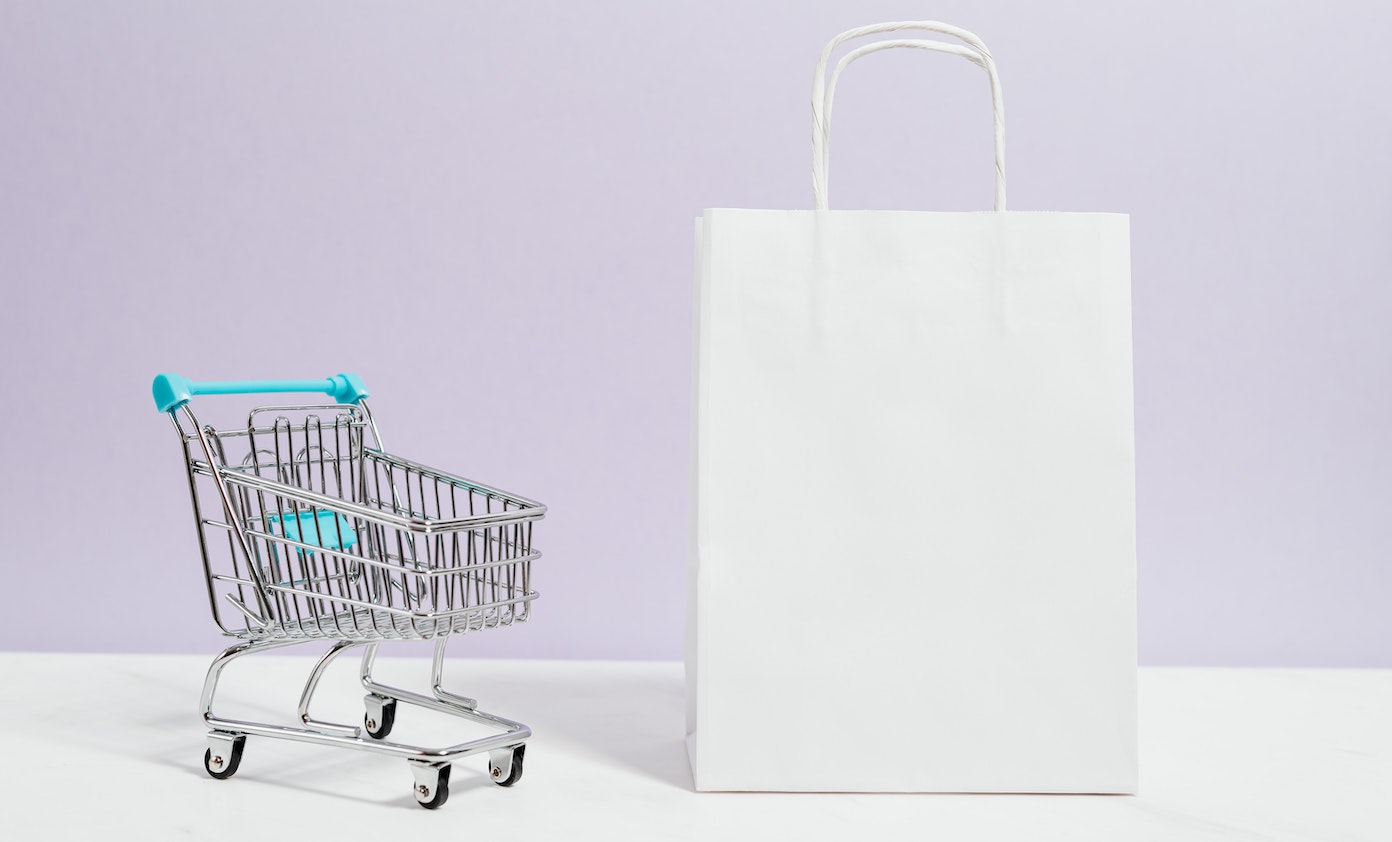 (Image Source: Karolina Grabowska/ Pexels)
Recent years have seen unparalleled growth in e-commerce, which has had a profound impact on the retail business. Statista reports that in 2021, the total amount of parcels shipped worldwide topped 159 billion, which is a clear indication of the massive expansion of e-commerce and the attendant delivery demands.
According to the same estimate, this number is expected to keep growing at a CAGR of 8.5%, reaching 256 billion packages by 2026. With the continued growth of e-commerce, companies have recognized the critical role that the customer's experience after making a purchase plays in the sustainability of their operations. While the act of making a purchase is certainly significant, it is the succeeding phases of a customer's journey that set apart the most successful businesses in the cutthroat e-commerce industry.
Companies may improve customer happiness, boost customer retention, and increase customer loyalty if they pay attention to the post-purchase journey. This involves making the most of notifications, updating customers on their orders, making sure the last mile of delivery goes off without a hitch, giving outstanding support, and tailoring the experience for each individual client.
Improving Customer Value Over Time Through Notifications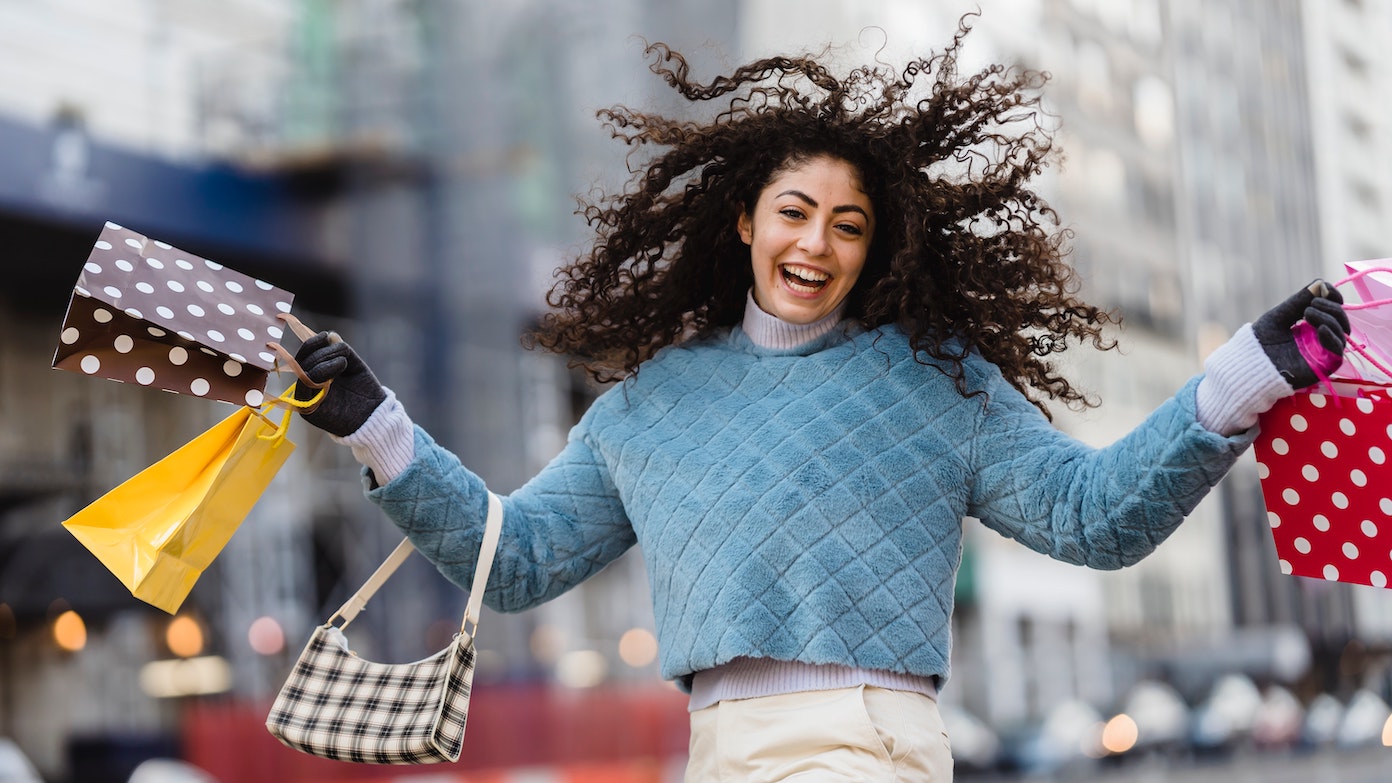 (Image Source: Tim Douglas/ Pexels)
Businesses in the modern, cutthroat e-commerce sector are always on the lookout for new strategies to increase CLV. CLV, or Customer Lifetime Value, is a measure of a customer's worth to a company throughout the course of their whole engagement with the company. A loyal client base is essential to a company's long-term success, and it's easy to cultivate one when consumers feel appreciated and keep coming back.
First and foremost, delivery alerts assist ease customers' minds by keeping them apprised of their items' whereabouts in real-time. Customers are more at ease with the possibility of shipping delays or mishaps when they are updated on the status of their items. Repeat business may be encouraged using this method since it alleviates client concerns and improves their overall experience.
In addition, firms can preemptively deal with delivery problems and delays thanks to delivery alerts. Businesses may show they care about their consumers by keeping them in the loop and giving them choices. Retaining consumers and increasing the chance of long-term loyalty may be accomplished by quickly and efficiently fixing delivery issues. Not only are delivery notifications helpful, but they also allow for customization.
Based on a customer's purchase or browsing history, businesses may provide personalized recommendations or promotions via push notifications. Businesses may enhance CLV by encouraging customers to make more purchases by recommending similar products, cross-selling or up-selling complementary things, or providing access to special discounts.
Formulating an Effective Notifications Delivery System
Businesses that seek to improve post-purchase consumer engagement and satisfaction need to prioritize the development of an effective notifications strategy. Rakuten Insight conducted a poll and found that 32% of respondents found "Prompt Delivery Notifications" to be an important aspect of their delivery experience. Specifically, in Taiwan (44%), Japan (42%), and China (40%) consumers rated "Prompt Delivery Notifications" as either a 1 or a 2, with a 1 indicating the highest level of priority.
However, only 24% of consumers in the United States felt the same way, indicating that cultural and geographical variations do influence how customers feel about delivery alerts. Punctuality and promptness are highly prized principles in many East Asian societies. Thus, unlike their Western counterparts, Asian customers place a greater emphasis on customer service.
Notifying consumers promptly of their products' arrival is seen as an essential part of customer service in this scenario since it inspires trust and minimizes concerns they may have about their purchases. As if that weren't enough, the large population densities of many Asian cities make logistical operations complicated and heighten the requirement for precise delivery alerts.
Employing Various Notifications for Various Delivery Stages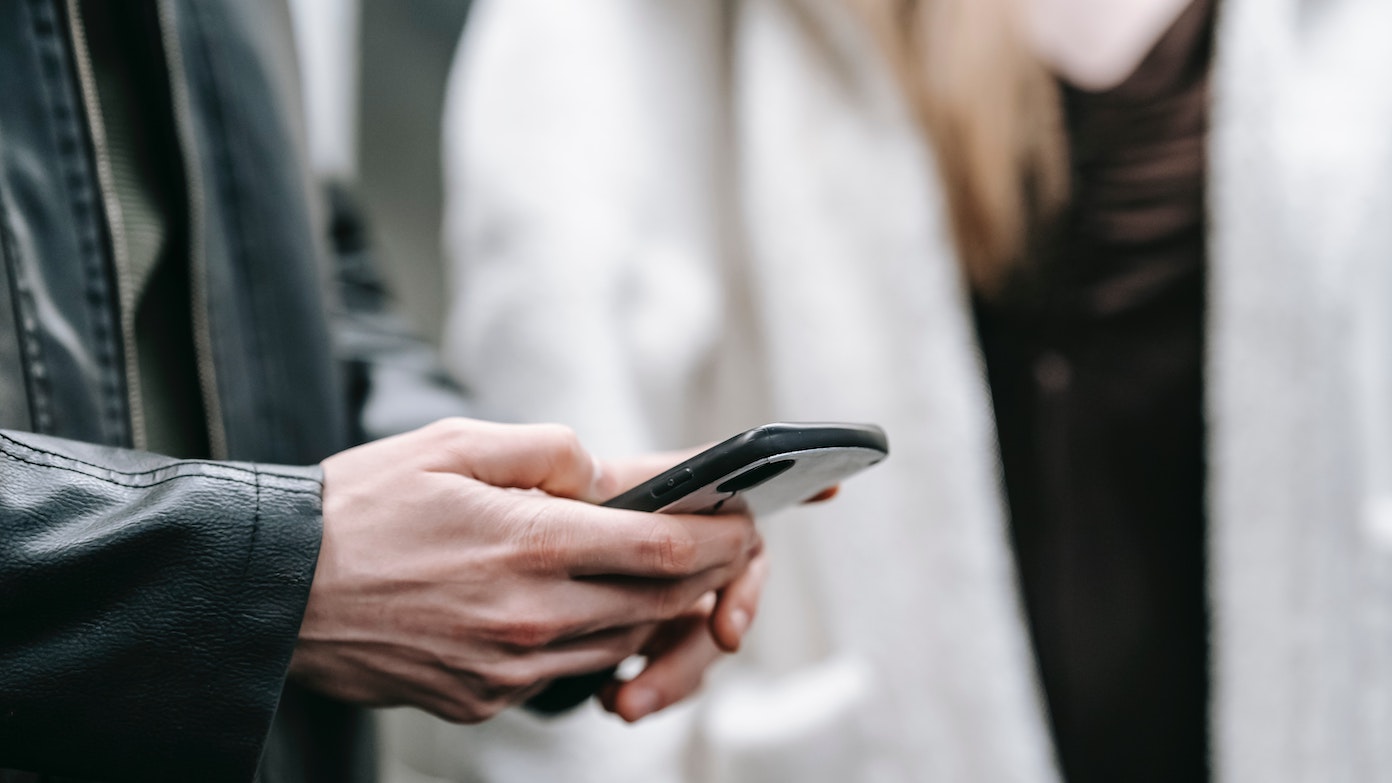 (Image Source: Katerina Holmes/ Pexels)
Parcel Monitor analysis shows that a sizable proportion (64%) of notifications are sent with the intention of keeping receivers informed on the current status of their packages, notably during the "Out for Delivery" and "Delivered" events. This emphasizes the business's dedication to keeping its consumers apprised of its products' expected delivery times. In addition, around 10% of alerts are sent during the "Pick up" stage, while 17% are sent during the "Transit" stage.
These alerts serve a critical role in delivering real-time tracking information to customers, giving them peace of mind while their packages are in transit. There is a 62.1% open rate and a 15.8% click rate for emails sent after a transaction has been made. The "Customs" and "Reminder" stages' alerts had the greatest open rates, with 74% and 70% respectively. This may be due to the fact that these emails need the customer's immediate attention and further action.
However, the open and click rates for post-delivery notifications are often lower, averaging about 53% and 4% respectively during the "Delivered" phase. Despite this, however, merchants should not be discouraged from sending out these messages. While their primary function is to verify delivery, they also provide stores with a chance to get feedback from customers about the items they purchased or the service they received. In addition, these emails may be used to promote things the store thinks the client might like, encouraging repeat business and brand loyalty.
Features of Effective Email Notifications
Online stores should have at least three types of email alerts set up for their customers: order confirmation, delivery challenges, and successful fulfillment.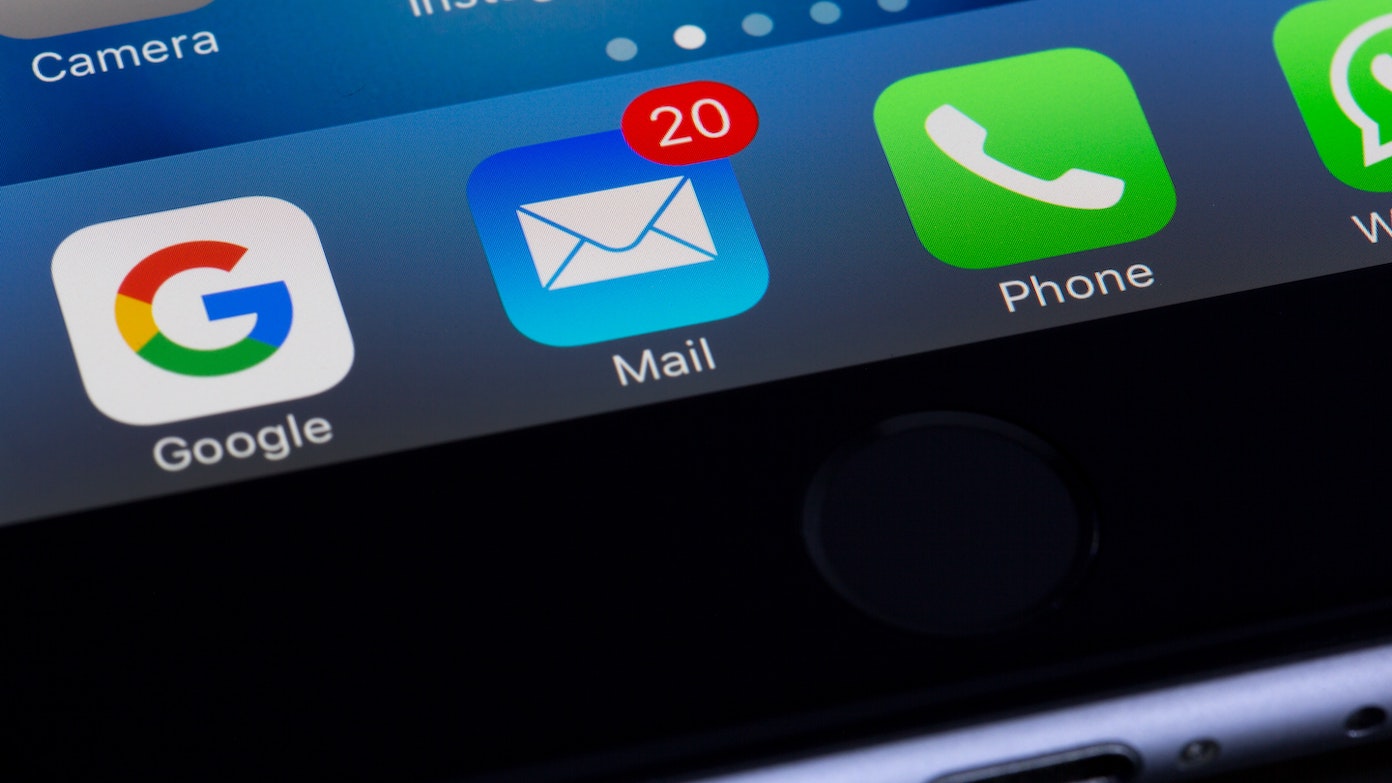 (Image Source: Torsten Dettlaff/ Pexels)
After a consumer makes a purchase from the business you run, the Order Confirmation email is a crucial part of maintaining their confidence in you and your company. Emails like this are most successful when they include a description of the customer's recent order, a reminder of their available shipping options, and other hyper-personalizing elements like the customer's name.
Using Delivery Delay Email is also essential in keeping customers' trust when unexpected events cause shipment delays. Provide an updated anticipated delivery date in such emails to show transparency and dedication to fixing the issue. The addition of a summary of the things requested might keep clients anticipating the arrival of their package.
The next two essential elements of a complete notification strategy are the Failed Delivery Attempt email and the Delivery Success email. The former is key in alleviating customer stress since it provides useful details like alternate delivery dates and the chance to reschedule the delivery at a time that is more convenient for the client.
The latter allows stores to interact with customers further by presenting complementary items, running promotions, or offering discounts in exchange for feedback on the delivery service. Incorporating these types of emails into a retailer's notifications strategy has been shown to dramatically increase customer happiness and CLV.
Grab a copy of the full report to learn more!
About Parcel Monitor
Parcel Monitor is a community initiated by e-commerce logistics enthusiasts at Parcel Perform. We aim to inspire the e-commerce logistics ecosystem to create a better delivery experience for everyone.

Parcel Monitor offers free parcel tracking across 950+ carriers globally on a single platform. Leveraging on our data and technology, we capture consumer trends, provide market visibility and derive industry insights while fostering collaboration across the entire e-commerce industry.
***
Wanna know more about the notification and some on? Be part of the extraordinary community and stay tuned about e-commerce trends, news, and exciting interviews!